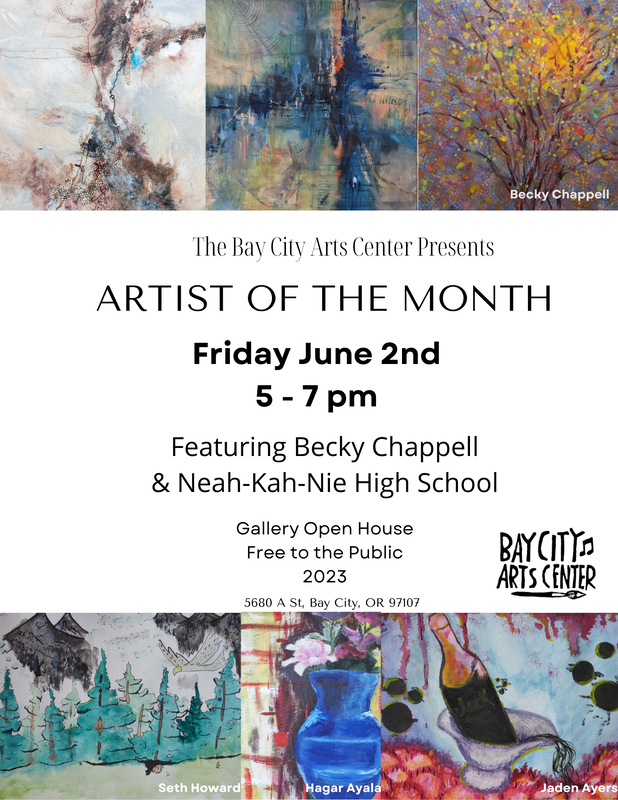 Somos Consejo Hispano. We are Consejo Hispano
On August 3rd, the Lower Columbia Hispanic Council (LCHC), the culturally-centered nonprofit organization headquartered in Astoria, OR, unveiled its rebranding, marking a new chapter for the organization. LCHC is now Consejo Hispano.
The rebranded Consejo Hispano (pronounced: kon-se-ho/ huh-spae-no) —or translated into English, Hispanic Council—marks a shift in the way we acknowledge the primary community we serve and reinforces the organization's commitment to its mission.
Over the last 15 years, Consejo Hispano's programs and services have expanded beyond the Lower Columbia region, providing services in Washington's Pacific County as well as Columbia, Clatsop and Tillamook Counties in Oregon. Consejo Hispano will continue to honor its mission but also embrace change adapting to the evolving needs of the Latinx community.
The new brand, Consejo Hispano, more accurately reflects the cultural variations within the community we serve and furthermore, allows the organization to expand services beyond the Lower Columbia region. Our mission remains the same – the equitable integration of resident Hispanics into the broader social and economic fabric of the Oregon and Washington communities. Consejo Hispano will continue efforts in promoting health, education, social and economic advancement of Latinx community members, as well as cultivate partnerships that will establish bonds bridging the Spanish and English-speaking communities across the Pacific Northwest.
LCHC has laid the groundwork for Consejo Hispano. Moving forward as Consejo Hispano, we will continue to broaden our reach and impact within Latinx communities across the region.
Founding Board Member Patricia Morrissey expressed "With this name change, [voted on unanimously by our Board of Directors], we embrace the legacy of the past 15 years and look forward to the future with optimism and enthusiasm for what we can accomplish working together."
Executive Director, Jenny Pool Radway shared "We're building on a strong foundation of legacy of impact and positive change that we can be proud of; we are simply expanding our reach to accomplish more on behalf of the community."
In addition to the organization's renaming, Consejo Hispano adopted a logo that is symbolic of the organization's inclusiveness of all Latin American cultures. Consejo Hispano recognizes that the Latinx community of the Pacific Northwest is diverse and strives to be inclusive of all Latinx cultures. Our logo reflects the notion of one united Latinx community strengthened by the many cultures of Latin America.
For more information please feel free to reach out to Jenny Pool Radway at 503-325-4547 or jenny@consejohispano.org or go to www.consejohispano.org.