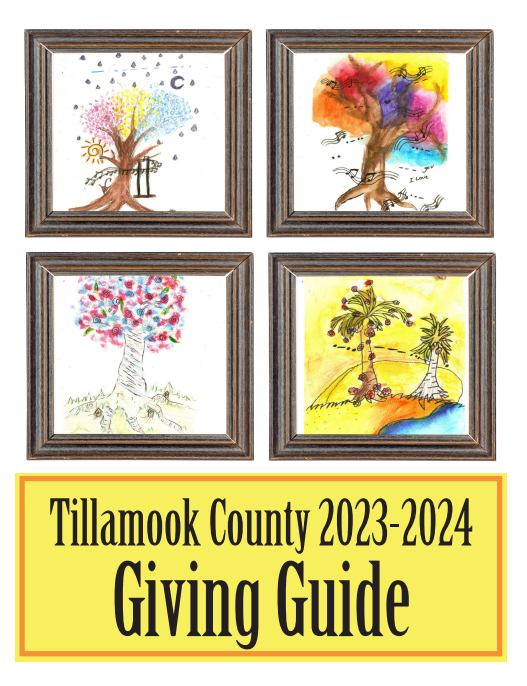 Nehalem, Oregon, February 3, 2022 – Sunny weather this time of year is Mother Nature's reminder that Spring is just around the corner and with that we can start thinking about the garden season. Lower Nehalem Community Trust (LNCT) offers the perfect opportunity to grow your own food, whether a first-time or experienced gardener.
Registration to become a member of the Community Garden at Alder Creek Farm for the upcoming garden season is now open. Registration is on a first-come, first-serve basis. A non-refundable fee of $60/family will be used to cover purchases such as seed, soil amendments, and tools. Scholarships are available. Covid policies will be adjusted as the community manages through the pandemic.
To register, visit the LNCT website: https://www.nehalemtrust.org/alder-creek-farm/community-garden/.
This year marks the seventeenth season of garden operations at the farm. In 2005 LNCT established a community garden to increase the capacity of northern Tillamook County community members to grow healthy, affordable food using practices that are resource efficient and appropriate to our regional economy and ecology. We teach and use only organic processes to reinforce our connection to nature.
The Community Garden, a program of LNCT, is operated cooperatively by our 40+ members who grow, learn and share together as a team. Garden members are required to work a minimum of three hours a week or 100 hours during the season. They will share their organically-grown produce amongst themselves, as well as with the North County Food Bank, Nehalem Bay United Methodist Church Pantry and Senior Meals Program.

LNCT is a 501(c) (3) organization with a mission to preserve land and nurture conservation values in partnership with an engaged community in the Nehalem region of the Oregon coast.  To learn more about LNCT's work or the Community Garden program, contact Executive Director Ben Pittenger at ben@nehalemtrust.org or (503) 368-3203.