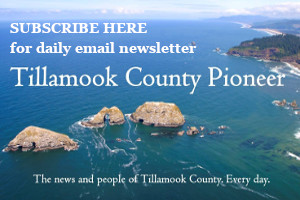 Manzanita, OR – The Lower Nehalem Community Trust (LNCT) is delighted to welcome Directors, Kopali Serna and Phil Blanton, and Education and Outreach Coordinator, Emily Akdedian who will work to further the organization's mission to preserve land and nurture conservation values in partnership with an engaged community in the Nehalem region of the Oregon Coast.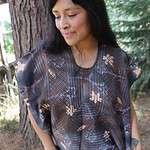 Kopali Serna is a holistic health practitioner and potter whose love and connection to this land and ecosystems brought her and her husband to the Nehalem area last year. Kopali brings over fifteen years of experience in community activism and non-profit development and is eager to apply her passion for community-building to land protection. She holds a certificate in Ecological Horticulture and enjoys community gardening, teaching, writing, and being outdoors.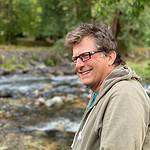 Phil Blanton has a long history of helping the Trust, first serving as a Director in the Trust's early years from 2004-2005 and as an Investment Committee member since 2013. Phil is dedicated to increasing diversity of board membership and increasing opportunities for participation and leadership from younger community members, especially working people with families. Phil explained, 'I love this area and feel lucky to live here; I'm called to service out of gratitude for my good fortune and an obligation to pay it forward. I can think of no better way to serve my community than through furthering LNCT's mission.'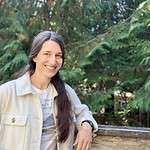 Emily Akdedian joins LNCT as Education and Outreach Coordinator. She contributes diverse experience in program development, administration, and communication and has worked with nonprofits and education programs in the US, Costa Rica, Australia, and the Republic of Nauru. She holds degrees in Anthropology, and Natural Resources and Sustainable Development and grew up spending ample time in the area. She is eager to further LNCT's role in connecting people to place through education and stewardship. Emily will be sharing LNCT's stories and making connections to enrich educational programming centered around our shared natural resources.

Lower Nehalem Community Trust is a non-profit organization dedicated to protecting and stewarding land in the Lower Nehalem Watershed since 2002.  Community donations support our work in land acquisition, restoration, and community education programs. For more information about LNCT call 503-368-3203 or visit https://www.nehalemtrust.org.