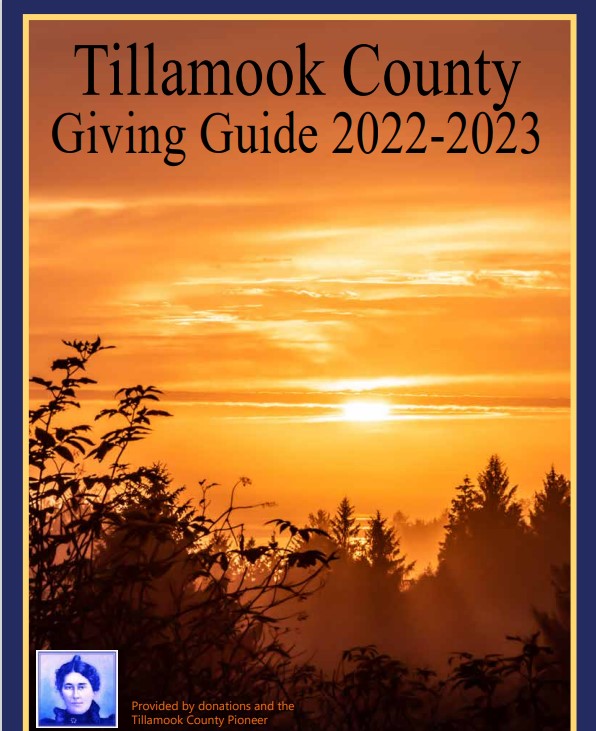 Meet Kate!
Following a several month long search process, the Board of Directors of Lower Nehalem Community Trust has selected Kate Morrison as their new Executive Director. With professional experience in non-profit organizations in both Portland, Oregon and Walla Walla, Washington,  she will bring a host of strong talents to the Trust.
Allan Olson, president of the Trust Board, notes that "Kate's skills in fund development, project management, and non-profit leadership will serve the Trust well now and in the future."   She will officially assume her Executive Director duties on August 1.
Kate, who has a second home in Manzanita, is already a familiar face in the community, having contracted as the Trust's manager for the Living Locally event the last two years. "I'm excited about this new opportunity to help grow the organization and to plant some deeper roots in Manzanita. I'm inspired by how this community works together, and I'm looking forward to being a part of it." 
In addition to her non-profit work, Kate is also an award-winning musician with the Portland-based band Kate and the Crocodiles, who will perform at this month's Manzanita Music Festival.