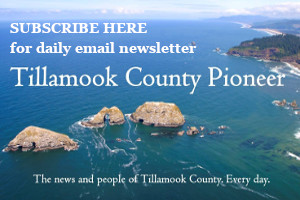 On December 10th, 2020 at 7 pm the Lower Nehalem Watershed Council is excited to host Dr Tiffany Garcia's Presentation "Terrestrial Salamanders in Forested Ecosystems: Diversity, Ecology, and Their Role in Managed Landscapes". Here Dr Garcia will review terrestrial salamander habitat needs, behavior, and share insights from her research into their responses to timber harvest practices. This talk was originally planned for March and we're excited that Dr Garcia is willing to do it virtually. The talk will be hosted on Zoom and streamed to Facebook Live. Links and RSVP information is below.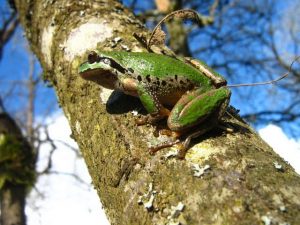 Dr Tiffany Garcia is an Associate Professor in the Department of Fisheries and Wildlife at Oregon State University. Her research program encompasses a wide variety of biological disciplines including aquatic, behavioral and community ecology, invasion biology, and herpetology. Her lab typically works in freshwater habitats and addresses ecological questions using amphibian and invertebrate systems. They concentrate on predator/prey dynamics, climate change, emerging infections diseases, and ontogenetic response to multiple stressors using observational, theoretical, and empirical methods.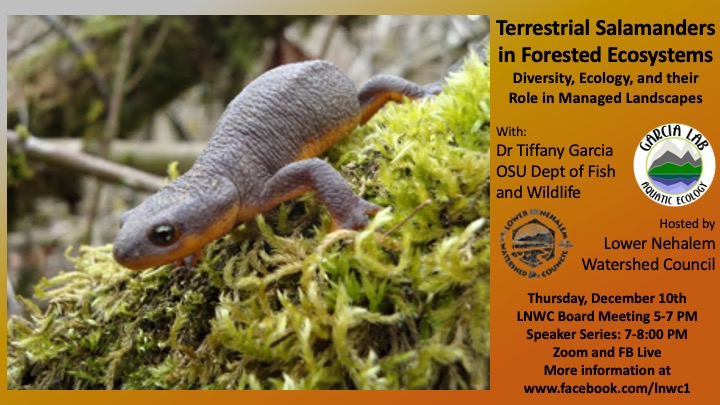 The LNWC will also be holding their December Board Meeting at 5 pm on the same Zoom channel. Feel free to join us to learn about current watershed council activities, regular council business, and opportunities to get involved. We will also be sharing information about the upcoming 12th Biennial Nehalem Estuary Clean-Up!
Event Information: This event is FREE and open to the public. Find more information on our speaker series and the links for access on our Facebook page https://www.facebook.com/lnwc1.
Time & Agenda:
5:00 PM Lower Nehalem Watershed Council Board Meeting (Open to the Public)
7:00 PM Presentation
8:30 PM Adjourn