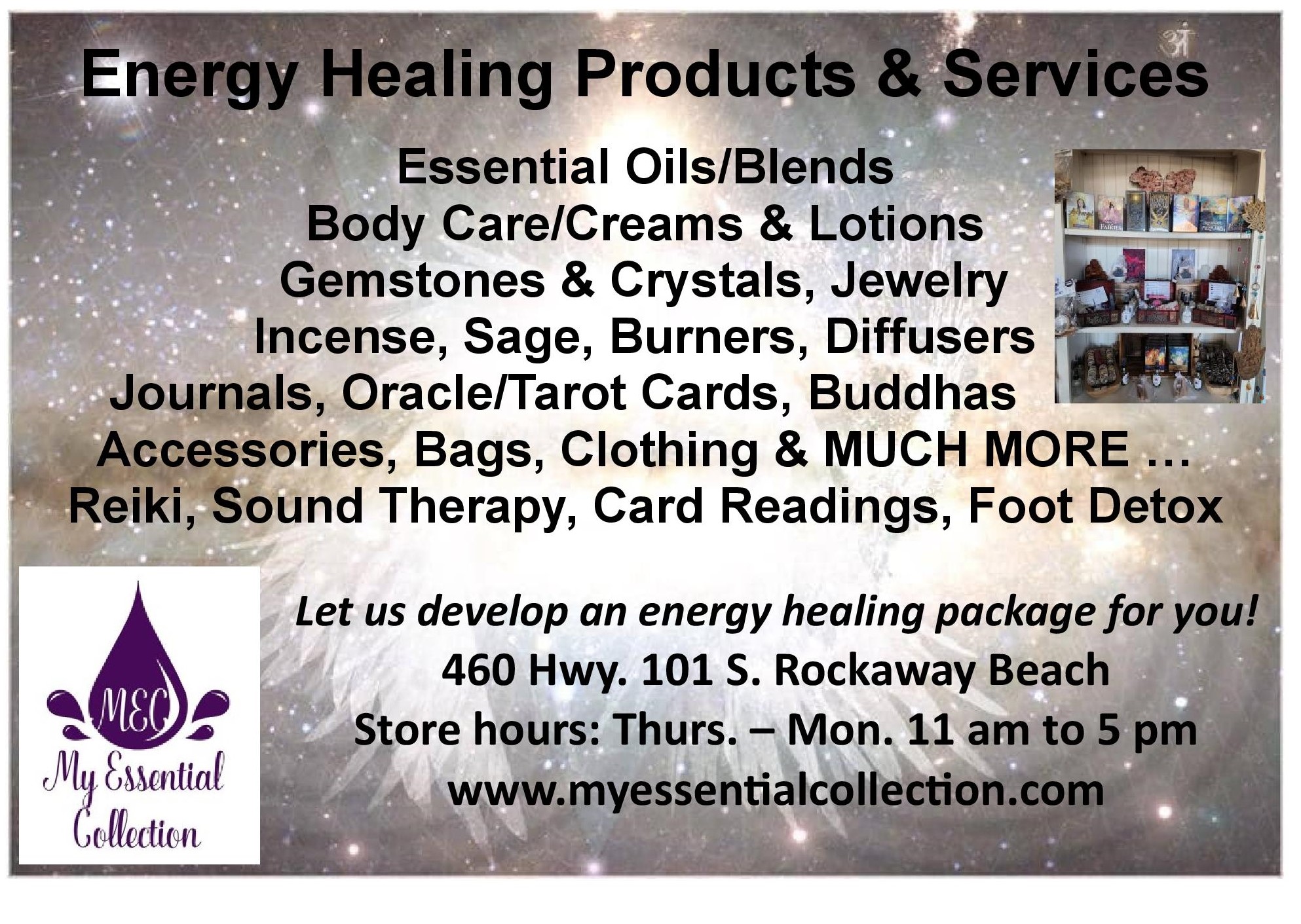 By Laura Swanson
There was "magic in the air" at the SOS Tillamook fair booth – with a fortune-telling flair. Tillamook County Prevention program manager, DeAnna Pearl, utilizes the SOS Tillamook fair booth to engage the community in conversations. The free fortune cookies were a big hit with messaging about problem gambling, buzzed drinking, suicide and helpline resource numbers which were put into many fair-goers pockets. "We overheard many thoughtful conversations among families," said Pearl. Fortune Cookie comments and conversations included:
•"I see drinking in my future." After you're 21 right? "Maybe…. "If you don't, I will kick your butt!"
•"Setting limits will limit losses." Yeah grandma!!
•11 yr boy: "Suicide? I won't suicide!" [Adult] "Maybe save this for someone who might." [Puts fortune in pocket]
•"They all can lead to this, [suicide] if we don't work on all of them."
•Do you know how to talk to a vet about suicide? Boy (7): "What is this for [holding up fortune]? Mom: "This is when somebody needs help when they are really sad." [Walking and bending down while walking down hallway]
•"I need a fortune!" [Opens cookie] "Oh, that is cool. Good to know!"
•"Nice booth!"
•Parents talking to their kids about the messages in the fortune cookie.
•Teens pocketing the fortune, saving on their phone
•Asked clean-up crew about fortune papers on ground/floor, reports that they haven't seen any!
There were many requests for "fortune telling" but the table was turned, and the idea was for Tillamook County residents to tell us the fortune (or future) for the place they call home. "What would you like to see in Tillamook County's future?" Hundreds provided their predictions of what might be in Tillamook County's future. The suggestions included: a motocross track, a waterpark at the Y, more trails and finishing the sidewalks, as well as indoor spaces for kids, more help for kids dealing with bullies, keeping the feeling of Tillamook "Tillamook", and conversations about housing, traffic and roads. Many thoughtful ideas were placed on the sticky wall in the SOS Tillamook booth. The ideas for the future of Tillamook County came from all ages – from 10 to 85+ … "Wow, how do I pick one? They all impact each other and can lead to….[points to Suicide]."
Then there are the stories – from the veterans, a combat medic and police officer, from those in recovery, that had experienced homelessness, the trauma of addiction, and many "thank yous" for all you do. "Holding space for the community to talk about these important topics is our mission," said Pearl. "There is a great desire and need to talk about these subjects, and to learn about how we as a community can deal with the impacts of drugs, alcohol, mental health issues, suicide and more. No one is immune to the impacts." The magic of prevention empowers people with knowledge and information about the negative impacts, and "Prevention" is about negating these problems (the Magic) later.
SOS Tillamook's Community Conversations are held on the third Thursday of most months. On September 20th, during Suicide Awareness month, there will be a movie showing of "The Ripple Effect" at the Tillamook County Main Library at 5:30 pm. Sponsored by Columbia Pacific Coordinated Care Organization. The film highlights the journey of Kevin Hines, who at age 19, attempted to take his life by jumping from the Golden Gate Bridge. Today Kevin is a world-renowned mental health advocate, motivational speaker and author who travels the globe spreading a message of hope, recovery and wellness. The film chronicles Kevin's personal journey and the ripple effect it has on those who have been impacted by his suicide attempt and his life's work since. In addition, the film highlights the stories of individuals and families who are utilizing their personal tragedy to bring hope and healing to others.
Registration is required for the FREE event, please RSVP https://ripple-effect-tillamook.eventbrite.com. Watch for more information about more showings of "The Ripple Effect" throughout Tillamook County in the coming months, as well as a QPR Suicide Prevention training.
SOS Tillamook's mission is to Support, Overcome, and Strengthen Tillamook County:
Support: Support Tillamook County residents in finding ways to engage the community into finding health and wellness.
Overcome: Work with partners to help address and overcome barriers in finding health and wellness.
Strengthen: Strengthen resiliency in Tillamook County residents by supporting continued living in health and wellness.
For more information, go to www.sostillamook.org, the SOS Tillamook Facebook page, or contact DeAnna Pearl at 503-842-8201.