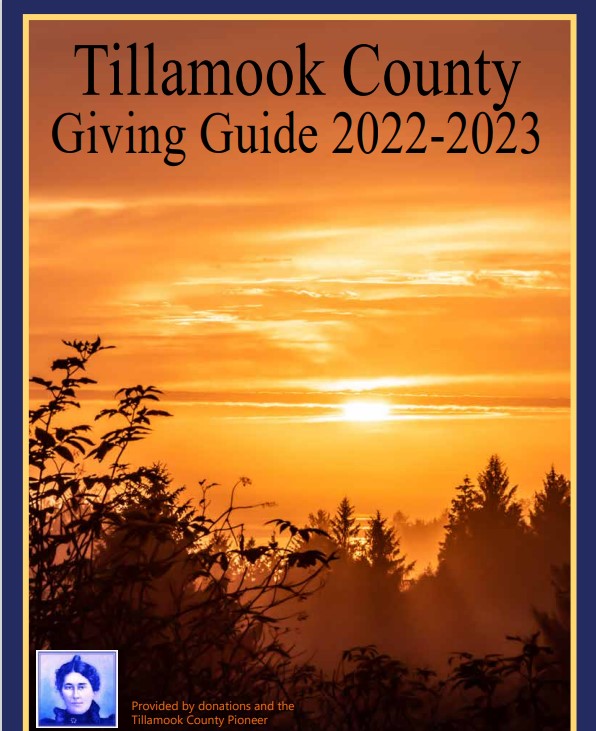 The Tillamook County Fair starts Wednesday! With a little something for everyone, this year's fair is not to be missed. Open 10 am to 10 pm, Wednesday the 8th through Saturday the 11th, the Tillamook County Fair's 2018 theme is "There's Magic in the Air, With a Country Flair".
Opening ceremonies start Wednesday promptly at 10 am on the courtyard stage, with an introduction of the Fair Board, local and state dignitaries, a presentation of the flag and the national anthem. Wednesday is also a Canned Food Drive, from 10 am to 1 pm, kids 15 and under get free admission to the Fair with two cans of food.
OMSI is joining the Fair this year, and will be in the Tillaskate building Wednesday and Thursday from noon-6:00 pm with their Science Festival showcasing a variety of interactive displays and demonstrations.


The fair is great fun! Some people can get overwhelmed in crowded, noisy spaces and may need a respite from all that fun. Our friends at FACT have just the solution. Help spread the word that there will be a Sensory Break Area at the Fair this year in an area of the skating rink. A quiet place to take a break on Wednesday and Thursday from noon to 6 pm.
Friday and Saturday, the Tillaskate building transforms into the Dairy Done Right Lounge from noon-4:00 pm, with Tillamook snacks and interactive displays. Both the OMSI Science Festival and the Dairy Done Right Lounge are sponsored by the Tillamook County Creamery Association.
Be sure to visit the Fair Acres Learning Center, hosted in the Tennis Courts, and sponsored by Werner Gourmet Meat Snacks, Inc. The area is a fun spot with free kids' activities, the opportunity to meet a calf, and a nice covered area for families to take a break.
The Tillamook County Fair's Courtyard stage hosts free entertainment for all fair-goers from 10:00 am – 8:00 pm each day, with hypnotist Tammy Barton, Washboard Willy's a one-man band, Brad's World Reptiles demonstrations, ice cream tasting contests, and circus act Coventry & Kaluza, to name a few.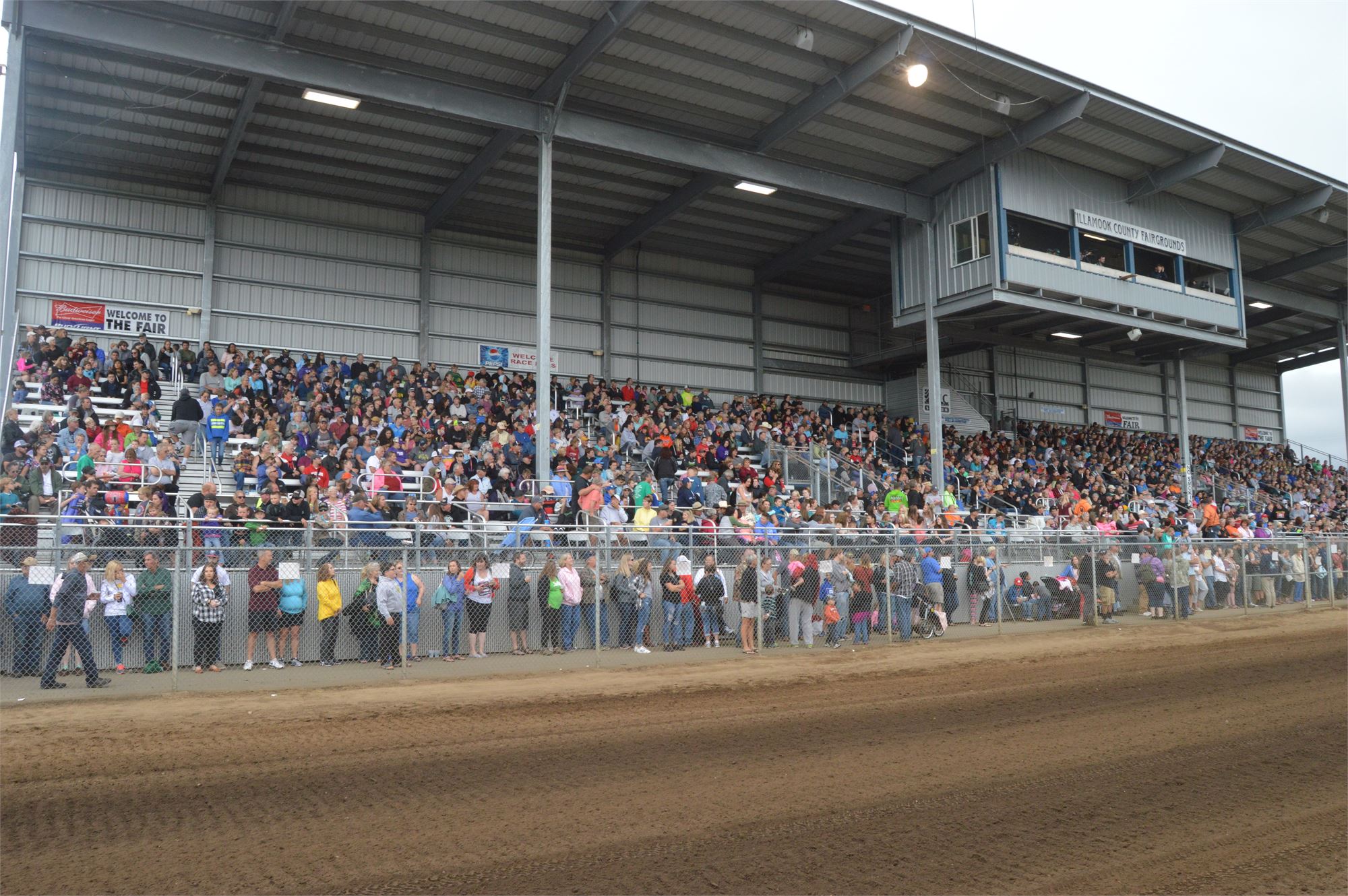 Pari-Mutuel Horse Racing will again be providing four days of horse racing, with eight races Weds-Fri, and nine races Saturday. The 2018 Frank Suppah Race Meet provides an excellent field of horses to wager on for this year's race meet.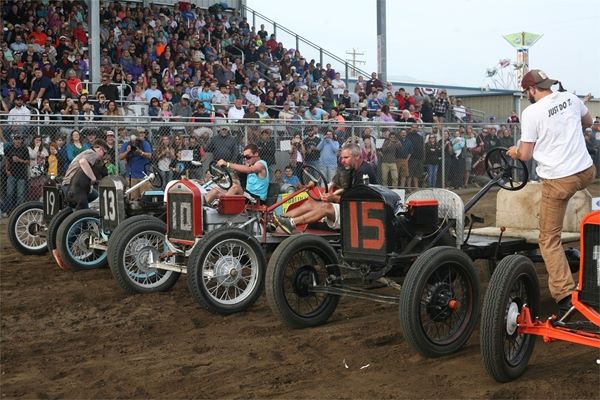 And of course, don't miss the annual Pig-N-Ford races, happening at 5:30 pm each day in the Grandstands, followed by nightly entertainment at 8:00 pm! Free admission to each concert is included with your daily paid admission to the Tillamook County Fair. Wednesday night country band Sawyer Brown performs, followed by up-and-comer Jerrod Niemann Thursday night. Friday night's concert, Blues Traveler, is sure to be a good show, and Saturday night culminates the end of the Fair with the annual Demolition Derby at 7:30 pm.
The Tillamook County Fair's carnival area opens at noon each day, with a variety of rides and games for kids big and small. Back by popular demand, Rainier Amusements will be offering "All You Can Ride" bracelets for $25 if purchased by Tuesday Aug 7th. Ride bracelets will be available for $35 during the Fair.
And what would a Fair be without food?! From coffee, elephant ears, corn dogs, and burgers…to pasta, tacos, Philly cheesesteaks, and deep fried Twinkies, you'll never be hungry. Come for the food, stay for the fun!
The Tillamook County Fair runs Aug. 8-11, and is open 10 a.m.-10 p.m. each day. Season admission passes and ride coupons can be purchased at the Fair Office, TLC a division of Fibre Federal CU in Tillamook, and Columbia Bank in Tillamook and Manzanita. Ride bracelets can also be purchased at Tillamook Pharmacy, Godfrey's General Store in Garibaldi, and Oregon Coast Bank in Pacific City. For more information, visit the Fair's website at www.tillamookfair.com or call the Fair office at 503-842-2272.