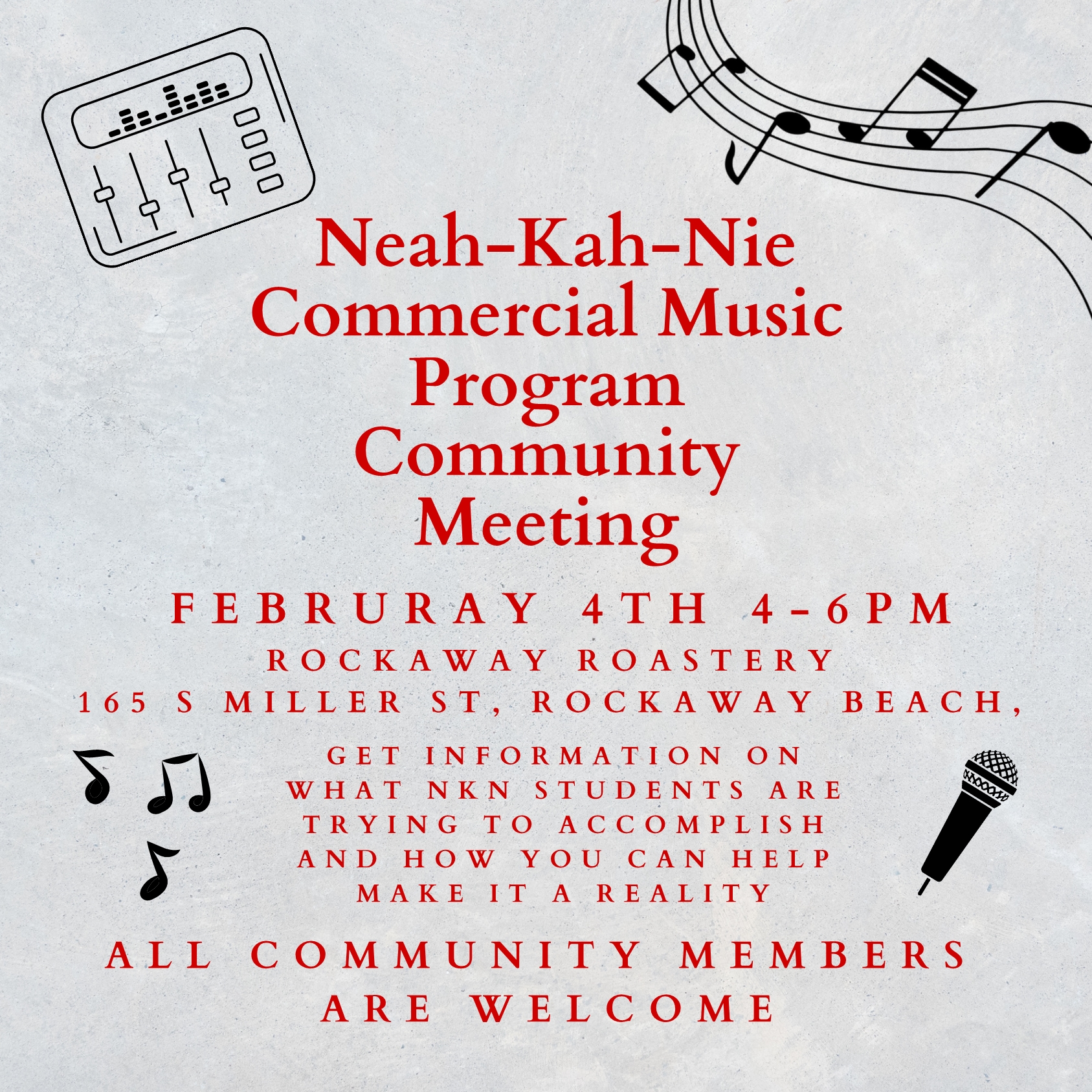 Since 2009, the Port of Garibaldi, Tillamook County Commissioners and other partners have been advocating for the repair to Tillamook Bay's South Jetty. On January 26, 2022, it was announced that the allocation of $62 million from the Infrastructure Investment and Jobs Act would address critical repair needs of the South Jetty. The jetty infrastructure problems at the Port of Garibaldi impact local residents, commercial fisherman, and tourists.
Both the North and South Jetties have long been a problem. The North Jetty was repaired back in 2010, but due to the extreme disrepair of the South Jetty, those repairs began to fail. The Army Corps entered into a contract in October 2021 to begin repairing the North Jetty. Currently, repairs are being made to the "trunk" of the North Jetty; and the South Jetty project will include trunk and tip repairs that will hopefully go out to bid this year with construction starting in 2023. The continued deterioration of these jetties poses a serious safety hazard, making it a longtime federal funding priority for all of Oregon's Congressional representatives, Tillamook County Commissioners, Pacific Northwest Waterways Association, Oregon Public Ports Association, the U.S. Coast Guard and many other organizations throughout the region. The funding is included in the Corps' Operations & Maintenance Work Plan 2022-23. "Tillamook Bay is among Oregon's best fishing locations, but the deteriorating condition of the South Jetty poses a serious danger to our local fishermen and has warded off commercial fishing companies from using the Port of Garibaldi. Its condition was also affecting the North Jetty causing even further damage to an already dangerous situation. I have been working for years to secure the funding needed to fully repair the Tillamook South Jetty, and I am thrilled the U.S. Army Corps of Engineers included this crucial project for Oregon's 5th Congressional District in the work plan," Rep. Schrader (OR-05) said.
Degradation of the South Jetty has been a growing public health hazard in recent years. The failing jetty has created dangerous conditions in the navigation channel, leading to boats capsizing and multiple deaths and injuries. Without restoration of the jetty, the communities surrounding Tillamook Bay are also at serious risk of major flooding.
"The health of Tillamook's economy goes hand-in-hand with the health of the port, and local residents and businesses should not be burdened by unsafe conditions caused by severely degraded infrastructure," said Merkley. "The bipartisan infrastructure plan was a critical step in addressing Oregon's infrastructure, and I'm pleased the South Jetty will get the restoration it needs to provide a safer environment for tourists and residents of the Tillamook Bay community. I'm proud to have fought for this funding, and I will continue to fight for more federal investment in ports that support local businesses and allow communities to thrive."
"It is long past time we made critical investments in the safety and stability of South Jetty, one of Garibaldi's major economic hubs, which is long overdue for crucial upgrades," Wyden said. "I was proud to have fought for the funding in the Infrastructure Investment and Jobs Act, and am gratified to now see it going toward ensuring the Port's continued safety and viability."
"The Port of Garibaldi has been working very hard with our partners and elected officials to secure the needed funding for the South Jetty project," said Mike Saindon, General Manager of the Port of Garibaldi. "Restoration of the Tillamook Bay jetty system is critical for the continued economic sustainability and growth of the entire region and safety of all commercial and recreational users of Tillamook Bay."
The IIJA funding will be used by the U.S. Army Corps of Engineers (USACE) to repair the head and trunk of the South Jetty. Previously, Merkley was instrumental in securing $600 million for small ports and Army Corps Navigation funding in Fiscal Year 2020. The following allocations will also be made to infrastructure projects around the state:
• $22,797,000 to McNary Lock and Dam to upgrade septic systems, rehabilitate pump stations, and replace downstream gate anchors
• $6,652,000 to Cougar Lake for structural and electrical replacements
• $3,168,000 to John Day Lock and Dam for water and irrigation systems, and bearing shoes replacement
• $2,740,000 to Hills Creek Lake for structural repairs
• $298,000 to Depoe Bay for seawall analysis
"This funding will provide critical improvements to some of the region's most vital civil works infrastructure," said Liza Wells, Portland District deputy district engineer. "Oregon's coastal communities will benefit from enhanced economic opportunities thanks to the upcoming repairs to the Coos Bay and Tillamook jetty systems; while also increasing the safety aspects of traversing the dangerous Pacific coast. We'll also make improvements to our system of dams throughout the region; it's important work and we're eager to move these jobs forward."
Projects receiving funding include:
 Columbia River Fish Mitigation – $38,016,000
 Coos Bay North Jetty root and trunk – $32,720,000
 Bonneville roof replacement of Robin's Island picnic shelter – $125,000
 Cougar Dam spillway gate repair – $6,652,000
 Hills Creek Dam spillway gate repair – $2,740,000
 John Day Dam navigation lock downstream gate bearing shoes – $2,250,000
 Tillamook South Jetty – $62,000,000
 Additional projects – $1,566,000