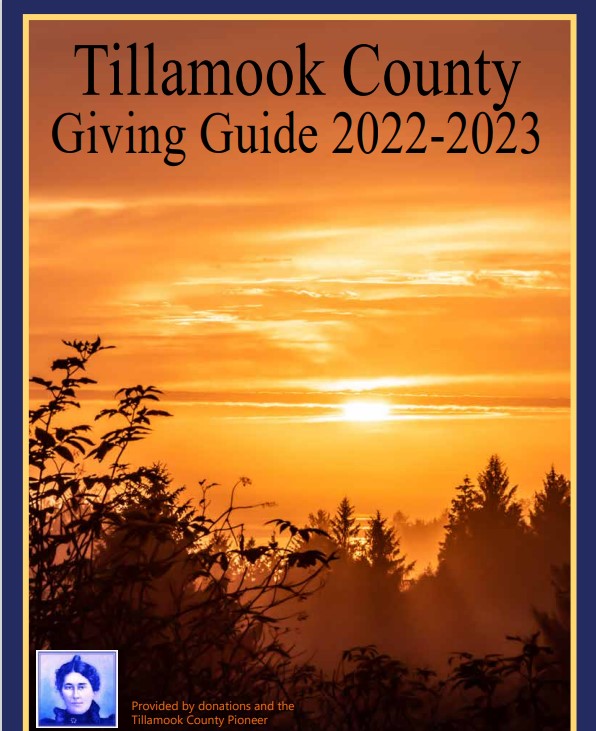 All the locally grown makings of a delicious Thanksgiving dinner. It's harvest season and there's a bounty available right in our backyards.
It's November and that means making a shopping list for one the biggest dinner events of the year, and all the meals in-between. The very best is available from local farms (and your helping your local neighbors and economy) instead of shopping at the big grocery stores, consider buying meats, seafood, and produce from local growers. You will get better quality and know exactly where your food comes from. Go local – see if you can source all (or most) of the ingredients for your Thanksgiving dinner from local producers. It will likely be your best Thanksgiving ever. We'll even give a tour of several of the farms on the North Oregon Coast – see videos below.
Here's what's in season: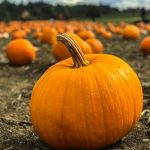 Pumpkins galore. All along Oregon's north coast you'll find farmstands overflowing with pumpkins and squash. Stop by Blackberry Bog Farm on Hwy 30 east of Astoria; Josi Farms in Tillamook; or check with North Coast Food Web in Astoria, and Food Roots in Tillamook.
Hubbard and Kabocha squash: Yes, you can bake squash, yummy seasoned with brown sugar, but did you know they are naturally sweet, and can be used in place of pumpkin for pies? Check the above links for growers of these often overlooked squash varieties.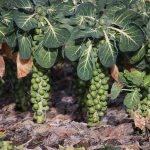 The fields are alive with brussels sprouts: You'll find them at most farmstands and stores offering locally grown produce. And here's a yummy recipe from Chef Ina Garten, better known for her "Barefoot Contessa" cookbooks.
Coastal grown fresh wasabi: Oregon's north coast is home to what for many years was the only wasabi farm in the U.S. (we hear there's one more now – somewhere!). Tillamook County's Oregon Coast Wasabi farm is owned and grown by Jennifer Bloeser, and she can show you through videos and recipes how to use every part of the plant. Order from the website, and check out their Facebook page, and YouTube channel. You might consider giving the plants as gifts!
Don't forget the eggs! You'll find fresh eggs at most farmstands on the north coast. And they make great deviled eggs, which we all want to feast on during the holidays. It's an easy way to help local farmers by buying direct.
And locally roasted coffee: To keep people from falling asleep and missing the big game after filling up on Thanksgiving dinner, get some locally roasted coffee beans – strong, dark roast for sure!  A few of our local roasters: Astoria Coffee Company; Columbia River Coffee Roaster; Sleepy Monk Coffee in Cannon Beach;  and Five Rivers Coffee in Tillamook.
New videos: Click on the links to learn more about our local farmers
KOIN-TV's annual Oregon Harvest program visited Tillamook County and filmed three unique growers: Josi Farms, Oregon Coastal Flowers (also known as Hydrangea Ranch) and Oregon Seaweed. Tillamook section starts at 33:50 in the video. Watch here.
Support locally grown foods!