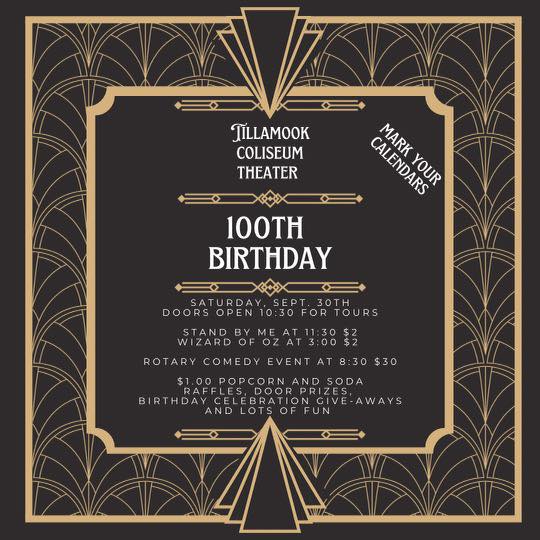 Houses provide shelter, protection from the elements, warmth, and can be an emotional comfort to a displaced population. Sheltering in place may be the best option for you post disaster – if you take some steps now to prepare. As residents of Nehalem Bay, you may want to know how to prepare your home before a disaster.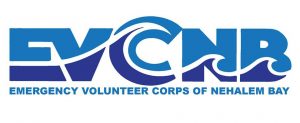 Join Emergency Volunteers Corps of Nehalem Bay (EVCNB) Saturday, June 9th from 1pm to 3pm at Pine Grove Community House, 225 Laneda Avenue, Manzanita.
Come and learn things you can do now to your home that will benefit both you and the structure after any disaster. Examples of steps you can take include uniting the foundation and the house, checking the crawlspace for unsafe wiring or plumbing, making certain egress windows are openable and more.
The session is organized into three parts:
Home insurance
Actions you can take now and
Choosing a contractor
The presenter is Lee Hiltenbrand, a retired senior building inspector for the City of Portland. Lee has over 40 combined years in the building and inspection trades. He has prepared and presented classes for City and State Building Officials, the Oregon Home builders Association, the Oregon Remodelers Association and other Community forums. Lee has also been active with EVCNB for two years.
Disasters Happen – Be Prepared
EVCNB.ORG