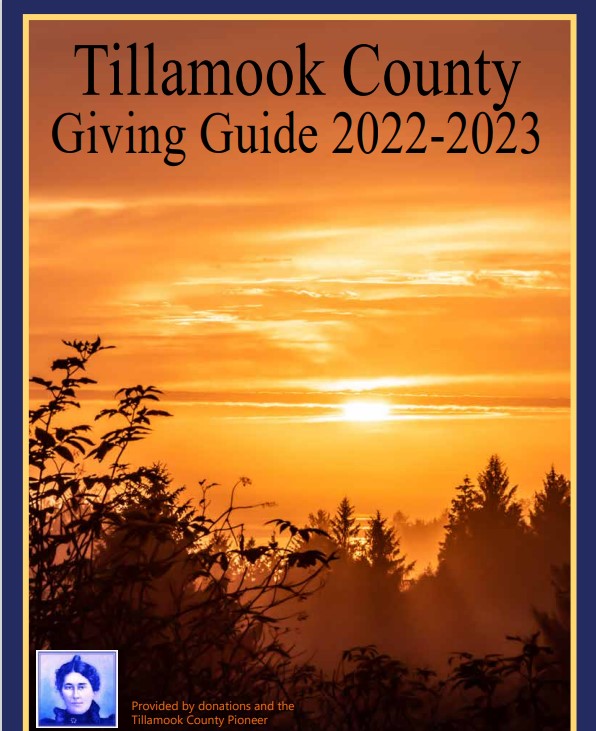 (From Tillamook County Wellness)
Making healthy lifestyle changes are most often thought of as being too involved and very expensive, at least that was the belief of Bill and Bettie Lou Meador as they embarked on this new adventure. They had just signed up to attend CHIP, the Complete Health Improvement Program, held by Tillamook Regional Medical Center. Bill and Bettie Lou, at 78 and 80 respectively, were still very busy and active but could feel age creeping up on them via higher blood pressure, extra weight, a small stroke and stiffening joints.
Having read stories about CHIP participants in the hospital newsletter, Life and Health, they really wanted to see if they could afford the cost so they could reap the benefits. The program included a pre and post health screen including blood draw, daily 30-minute video teaching how lifestyle changes bring improvement in chronic conditions, 18 evening meals, 2 breakfasts and cooking demonstrations. In partnership with the YMCA, participants have free use of their facilities for 3 months to encourage development of a regular exercise habit. It seemed beyond their financial means to be able to pay for all of this.
In discussion with Ginny Gabel, the CHIP facilitator they learned the many options available to cut the cost enabling them to attend. So a financial plan was set up, they paid the discounted agreed-upon fee and got started. Each week they set goals, began walking more deliberately, tried new healthier recipes and ate and ate!
"The food was delicious," reports Bettie Lou, "and through the cooking demonstrations by Janice Wolk, RD we learned how to save money by cooking healthier. I have been a cook for many years but there was still so much I learned."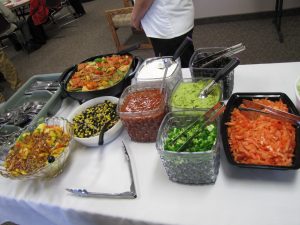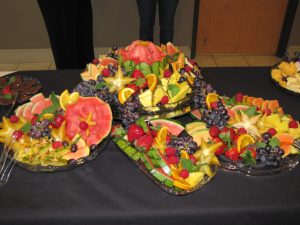 After the second week, Bettie Lou came in and handed Ginny a small check and said that it should be applied to the cost of the program. Each week thereafter she handed in another small check to be applied to her program fees. The last night of the program she brought one more check and in amazement, Ginny asked Bettie Lou, "Where has this money come from? Do you realize that you have completely covered the full couple-cost of the program and you won't need the discount and scholarship you were offered?"
Bettie Lou smiled proudly, "Yes, I know. This is the money I saved each week from the meals we ate each night and the leftovers you sent home with us. I also saved money from my grocery shopping because I am no longer buying soda, chips, candy and snacks, packaged & processed foods, or cuts of meat. I have changed to fresh produce, beans, rice, whole grain foods and saved enough to pay full price for CHIP. It took some money to stock my kitchen at first, but I never would have believed that eating healthy would benefit my pocketbook so much."
CHIP begins Jan 21 – Feb 28, 2019. To find out more about how CHIP can help you find Proven Results and Priceless Benefits contact Ginny Gabel, 503-815-2270 or gabelgl@ah.org.