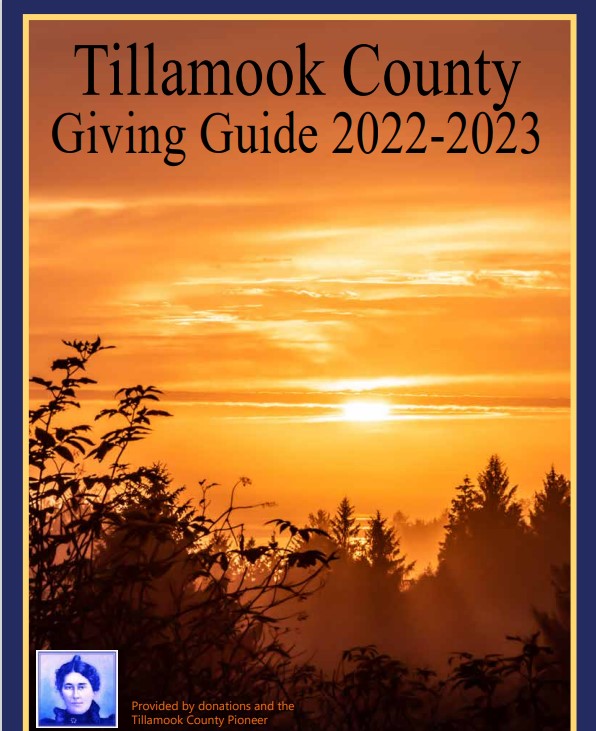 There is so much information to be had on the internet, it can be hard to make sense of what's accurate and what's not. For many youth and young adults attending school online and unable to access their school supports like teachers and counselors in person, they may have fewer opportunities to ask questions or get help interpreting information.
The Oregon Pediatric Society (OPS) addresses the issue in the article "Rumors I've heard about COVID-19 – Myth or Fact?" The authors, Megan Jacobs, MD, MSCS, and Jessica Serrano, MD, MPH, are adolescent medicine pediatricians at Oregon Health & Science University. They encourage addressing the challenges youth and young adults face during the pandemic and the changes that are a part of these times, as well as COVID-19 safety.
The authors remind us that, "people we love may have pre-existing medical conditions or a higher risk of getting more sick from COVID that we don't even know about. Even though mask-wearing can protect the wearer, the best reason for wearing a mask is that it can protect others. If you ever think, 'Maybe I don't need a mask for this,' ask yourself, 'How would I feel if I accidentally gave this person COVID-19?' "
The article also addresses common myths such as the idea that drinking alcohol will burn away the novel coronavirus and prevent people from becoming sick. The fact is that drinking alcohol, bleach and other cleaning products does not kill COVID-19 or prevent you from getting sick. In fact, these items can be very dangerous to your health.
You can find the full article on the OPS website, and the World Health Organization also hosts a myth-buster page.
OHA to report COVID-19 cases in schools
Beginning today, OHA will report all COVID-19 cases in schools that offer any form of in-person instruction. This information will be published each Wednesday afternoon in OHA's Weekly Report and on an Oregon Department of Education (ODE) webpage.
For reporting purposes, OHA will treat schools that have no students being served onsite as workplace outbreaks, which are also reported in OHA's Weekly Report. The new reporting protocol applies to all public and private schools and programs.
This reporting informs Oregonians about potential exposures to COVID-19 in our schools and provides transparent and comprehensive information about the spread of the virus.
What Will Be Reported
OHA releases Weekly Report
OHA's Weekly Report, released today, shows that the week of Sept. 21 – 27, 1,999 new cases of COVID-19 infection were recorded—up 32% from the previous week's tally of 1,511. The number of Oregonians newly tested rose 29%, to 24,243, while the percentage of tests that were positive was unchanged from last week's report at 6.2%. During that week, 18 Oregonians were reported to have died in association with COVID-19 — the same number as the previous week. Finally, 143 Oregonians were hospitalized, up from 116 in the previous week.
Oregon reports 220 new confirmed and presumptive COVID-19 cases, four new deaths
COVID-19 has claimed four more lives in Oregon, raising the state's death toll to 559, the Oregon Health Authority reported at 12:01 a.m. today.
OHA also reported 220 new confirmed and presumptive cases of COVID-19 as of 12:01 a.m. today, bringing the state total to 33,509.
The new confirmed and presumptive COVID-19 cases reported today are in the following counties: Baker (3), Benton (4), Clackamas (17), Clatsop (3), Columbia (2), Coos (2), Deschutes (14), Douglas (4), Jackson (19), Josephine (1), Lake (1), Lane (29), Linn (7), Malheur (8), Marion (35), Morrow (4), Multnomah (20), Umatilla (6), Wallowa (1), Washington (35), and Yamhill (5).