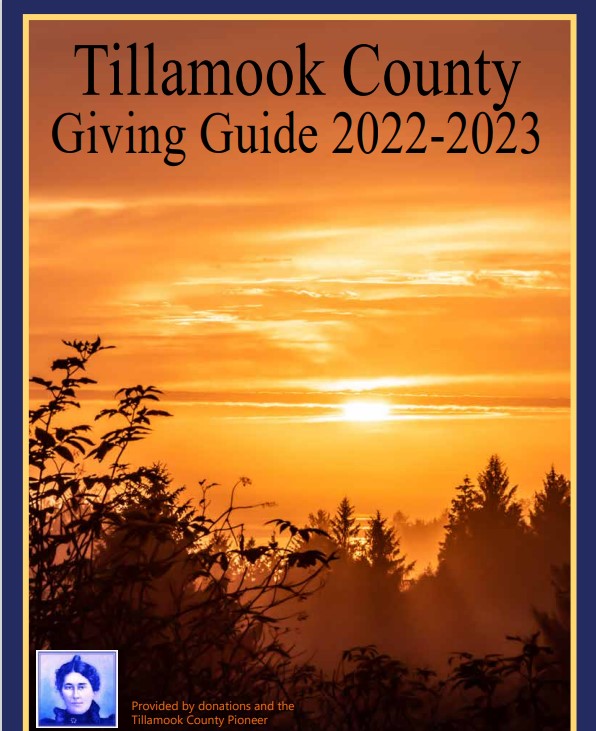 UPDATE – 4/17/17:  The Oregon Department of Agriculture shellfish specialist is gathering samples today, April 17th, and after results are received – in 24 to 48 hours, the ODA will assess the status of the Bay.  If water sample tests are below thresholds, it is likely the fishing closure will be lifted later this week.  We will provide additional updates and information from reports as it becomes available.
Here is the joint statement from TCCA and Tony Silveira Dairy issued on April 14th about the accidental manure spill on April 12, 2017:
"We have confirmed that an accidental discharge of waste occurred at Tony Silveira Dairy in Tillamook on April 12th due to an equipment malfunction on a manure tank. Our TCCA field manager visited the farm immediately to offer assistance and has confirmed the spill on the farm has been completely contained and the equipment has been repaired. As an extra precaution, a second valve beyond the failed gate valve has been installed to ensure this won't happen again. Straw has been spread on the affected areas in the field.  
The Silveiras and everyone at TCCA feel terrible this accident occurred, and we are working together with the Oregon Department of Agriculture and the Oregon Department of Environmental Quality to actively monitor the situation. Being good stewards of the land and our natural resources is important to the Silveiras and is one of our core values at TCCA. Any violation of an environmental regulation is unacceptable. In fact, TCCA and our farmer members have a long-standing partnership with local conservation groups and actively collaborate with them on projects to monitor and protect the water quality in our region."
On April 12, the Oregon Department of Agriculture (ODA) closed Tillamook Bay to commercial fishing due to the reported dairy sewage spill. The ODA Shellfish Program alerted interested parties that Tillamook Upper and Lower Bay and the Flowerpot area closed noon Wednesday April 12th and will remain closed for ten high tides (five days).
The Pioneer will be following up with TCCA and ODA about the spill on Monday, April 17 to see when the Bay closure will be lifted.