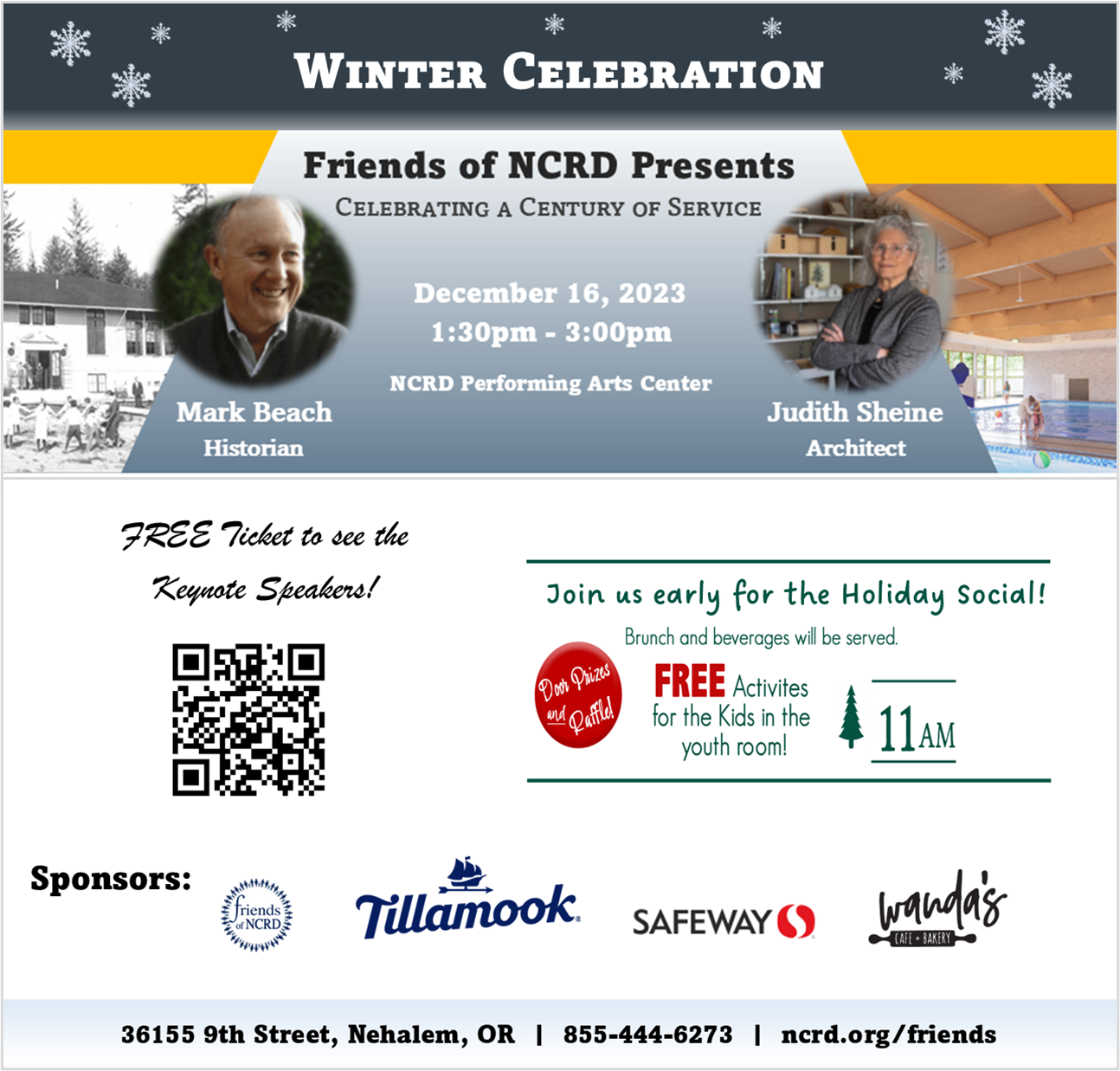 An annual Memorial Day tradition plays out May 26 and 27 in Manzanita, as the North Tillamook Library hosts its book sale featuring thousands of donated books. It's a sale that has become so big in recent years that it's at two locations: The Hoffman Center for the Arts (549 Laneda Ave.) and Pine Grove Community House three blocks away (225 Laneda).
"It's a yearlong effort sorting and categorizing donated books," said Ann Morgan, book sale coordinator and a Library Friend for nearly 25 years. "We always have a great selection of books to choose from."
The sale begins Friday evening, May 26, from 5 to 7 p.m. in which members of the Friends of the Library get first crack at this year's selection. If you are not a member, have no fears. According to Morgan you can join the evening of the presale – $10 for an individual membership and $15 for a family. On
Saturday, May 27
, from 9 a.m. to 4 p.m., the general public is invited to comb the shelves and tables for good deals on "gently used" books.
The books at the Hoffman Center, across form the library, are non-fiction and include cookbooks, biographies, humor, nature, gardening, history, religion, self-help, reference, general interest and coffee table books. Just down the street one can find fiction books at the Pine Grove Community House – novels, mysteries, science fiction, poetry, romances and children's books.
The book sale, held every year Memorial Day weekend, is the major fundraiser for the North Tillamook County Friends for maintenance of the North Tillamook Library in Manzanita. Over 100 volunteers from Wheeler, Nehalem and Manzanita volunteer to make the book sale a success.