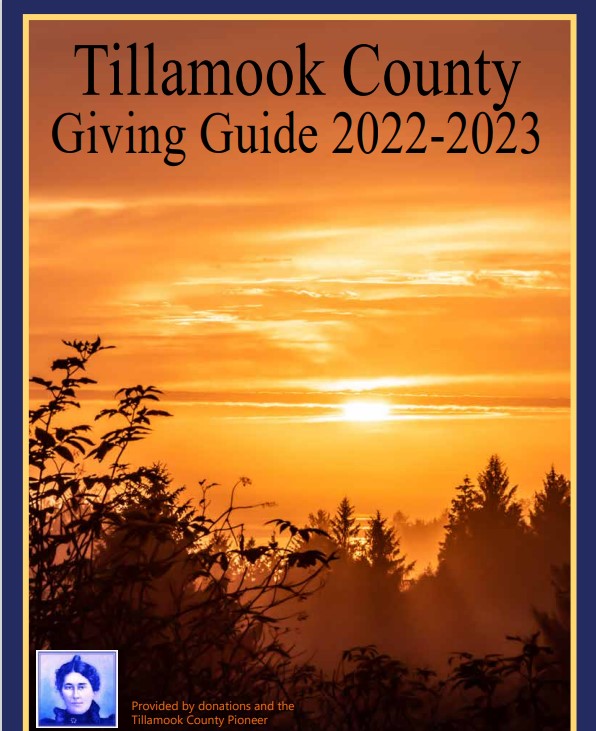 I notice the yard signs for Galvin, Kugler and Speakman calling for change.
Having talked to many voters about the overwhelming defeat of the incumbents' City hall bond measure, many noting their distrust of city council, change from the status quo was sought by many. But what kind of change?
The change the three challengers propose boils down to three areas:
Transparency- many voters suspected the incumbents of making shady deals with purchasing the Underhill property and with consultants.
Fiscal responsibility- voters felt the incumbents with unnecessarily raising taxes, overspending on city hall and sneakily shifting water funds.
Listening to citizens- voters felt the incumbents ignore the comments of voters to enact their own predetermined decisions.
A tiger doesn't change it stripes and incumbents won't change their essential nature. Electing new councilors and mayor offer something needed in Manzanita: Transparency, Fiscal responsibility and Listening to citizens. Re-electing the incumbents will re-elect the same stripes: hidden agendas, fiscal irresponsibility and tone deaf representatives.
It is a time for change.
Will Stone
Manzanita