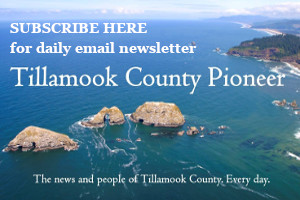 Due to the existence of mold and related health concerns for city staff and members of the public, Manzanita City Hall will temporarily relocate its offices to 176 5th Street (the old ambulance quarters). City Council, Planning Commission and Committee meetings would be held at the Pine Grove Community House (225 Laneda Avenue).
The City takes all health and safety issues very seriously and as a result, commissioned a building health study by Forensic Analytical Consulting Services of Portland. The results of that testing have been received and found a positive presence of mold growth in several parts of the existing City Hall building.
The City of Manzanita regrets any inconvenience this move may cause, but citizens and interested persons should be assured that every effort will be made to lessen negative impacts on the City's day-to-day business and customer service efforts. We will continue to provide regular updates as both the move and remediation decisions continue.
Temporary Closure: City Hall will be closed to the public Tuesday February 18th and Wednesday, February 19th with limited services of only phone calls or email. If you need assistance during this closure, please call (503) 368-5343 and we will make arrangements to help you.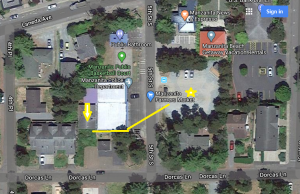 New Location Opening: On Thursday February 20th, City Hall will reopen at our normal time of 9:00 am at our new location 176 5th Street behind the old fire station. Parking is available in the gravel parking lot across from the old fire station on Fifth Street.
A paved walkway on the South end of the old fire station (last bay on the left) will lead you to our new entrance. Look for signs! We appreciate your patience and thank you as we make this transition to our temporary location.
Municipal Court: The regular February Manzanita Municipal Court date is February 21, 2020. This date remains unchanged. Until further notice, Court will temporarily be relocated to the Manzanita Water Treatment Plant, 36730 Hwy 101, at the regular time of 1:30 pm.