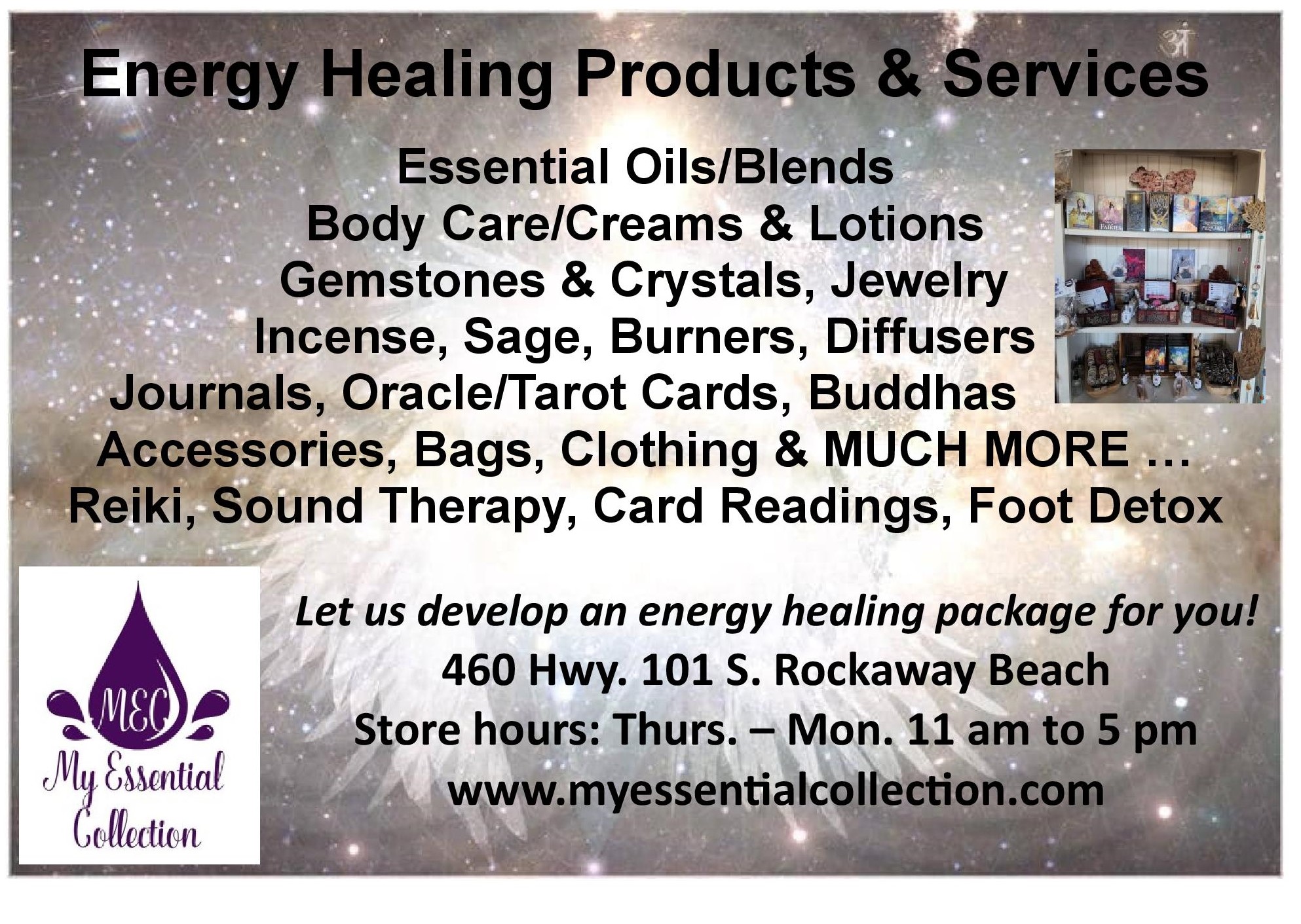 By Laura Swanson
The Manzanita Farmers Market is making a move to the city of Manzanita's parking lot, on 5th Street, just a block south of the former location at 5th and Laneda Avenue.  The city of Manzanita has always been very supportive of the market.  Several years ago, city councilor Linda Kozlowski approached the members of the Market's board with the idea of moving to the city-owned lot on 5th Street, across from the old fire station.  Infrastructure (storage shed and electricity) issues have been resolved with the award of a Tillamook PUD grant to assist with a storage shed and supplying power to the site.  The new shed will be equipped with solar panels to charge/power batteries to supply power for the market.
"The Market board has really made this happen," said Manzanita Market Manager Emily Vollmer about MFM board members, Bill Peek, Jim Fanjoy, Bob LaTorre, Hilary Foote, Josh Uithof and new member Sleep Sother. "They all contribute so much time and energy.  They are definitely a hands-on board."  Vollmer has had her work cut out for her with a variety of logistics to make the move happen, including support from the market's new neighbors.  "Every one has been supportive of the move," added Vollmer. "Jerry Taylor (city manager) is just amazing to work with and Cynthia too, the city has been wonderful."
The old site had many challenges including a limited set-up time and orchestrating a ballet of trucks, cars and people so that a parking lot could be transformed in an hour into a 40+ vendor farmers market.  With the new site, vendors will be allowed to start set-up earlier and traffic control should not be such an issue. In about one month's time – on June 9th – the 12th season of the Manzanita Farmers Market will get underway on 5th Street South, from 5 to 8 pm. With some new vendors, Cranberry Kitchen, Peak Forest Fruit, Pacific Roots and more, along with long-time favorites, Kingfisher Farms, Lance's Farm Vittles, Sturm's Berry Farm, A & B Berry Farm and Baird Family Orchards, Manzanita will stay true to it's farmers market roots. 
The move and infrastructure development, even with the PUD grant, have meant additional costs for the market this year.  As a community-benefit, nonprofit organization that means market sponsorships are needed this year more than ever, and sponsors will receive special recognition on the market banner to be prominently displayed near the live music at each market. 
For more information, go to the manzanitafarmersmarket.com or http://www.manzanitafarmersmarket.com/wp-content/uploads/2017/04/2017-MFM-Sponsor-Flyer.pdf
Mark your calendar for the Manzanita Farmers Market opening June 9th on 5th Street, south in downtown Manzanita. Visit our website manzanitafarmersmarket.com or like us on Facebook for more on returning vendors, new vendors and more happenings.