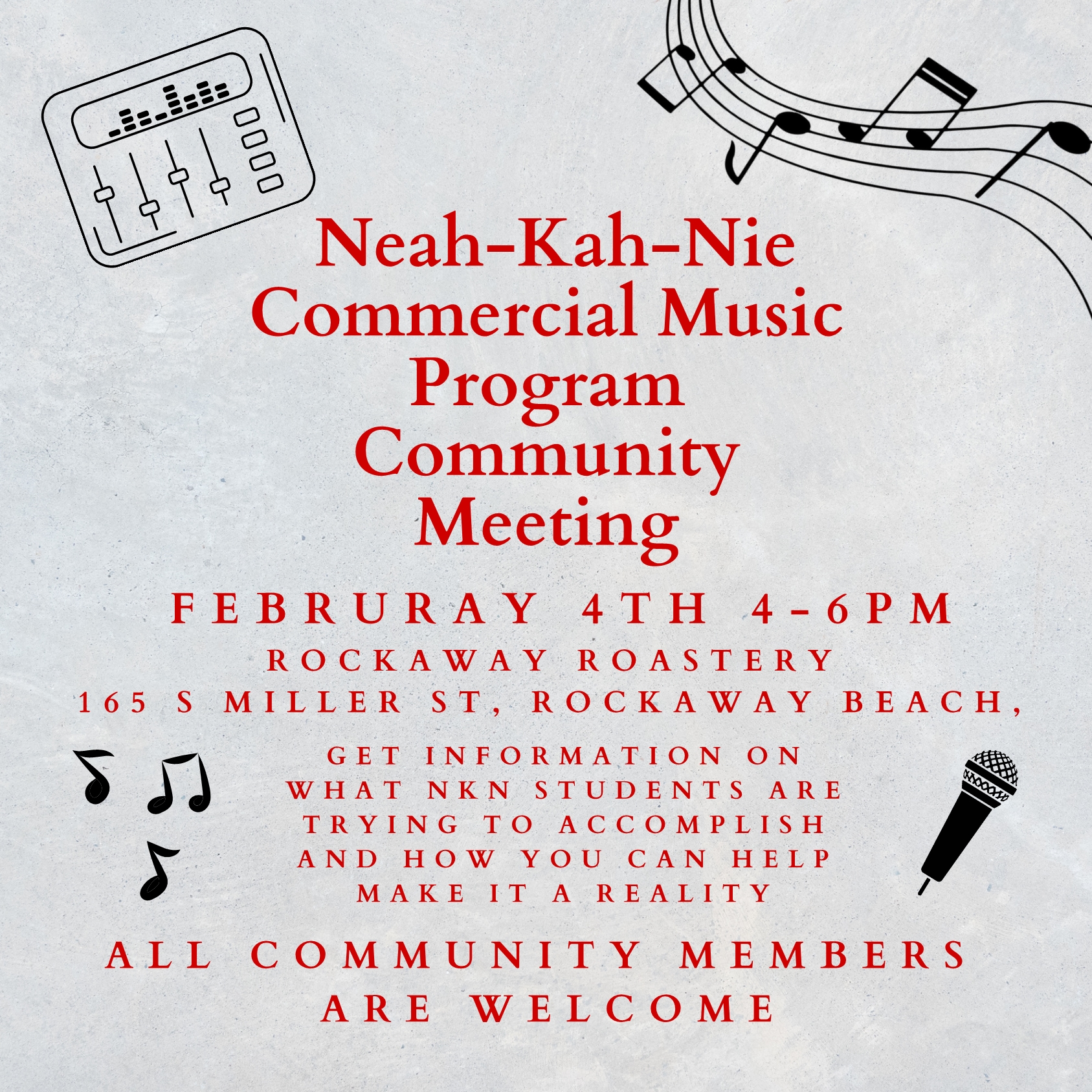 Due to the late start to growing season, the varieties in the orchard are suddenly EXPLODING At Fulton Family Farms, we are bursting at the seams with amazing quality fruit.
Tomorrow only buy 1 box, get a 2nd box half-off! Applies to peaches only!
We will have Flavor Grande pluots, Sunni Rich yellow peaches, Diamond Princess yellow peaches, Elegant Lady yellow peaches, Huuuuge white donut peaches (they are monsters!), Amber Jewel pluots, Red Gold yellow nectarines, Shooting Star white peaches, Dapple Fire pluot, Arctic Jay white nectarine, and Ruby Kat pluots.
You don't want to miss this market – Friday September 2nd from 4 to 7 pm.