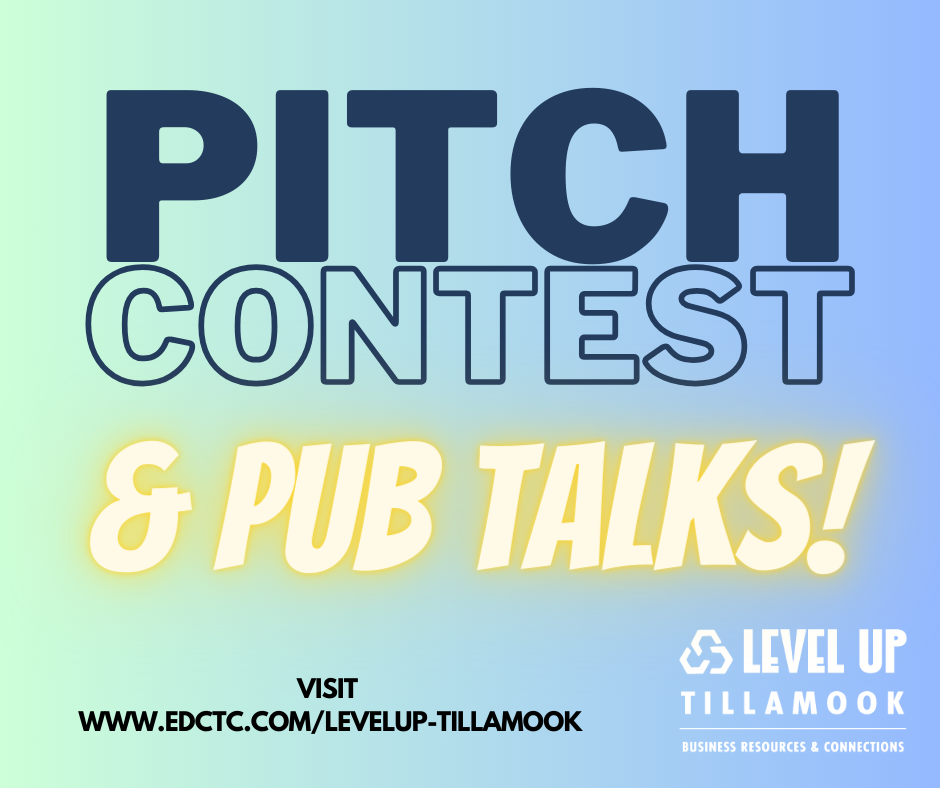 Big news from Manzanita Farmer's Market this week! The Manzanita Farmers Market will temporarily move to the Rex Champ Field on Highway 101 starting this week, Friday July 24. Online ordering will continue! The ball field location will allow for:
* Walk-in pick up of pre-orders, and
* Products available for purchase on site
… with ample space for physical distancing and a comprehensive array of precautions for the COVID-19 environment. MFM will be operating out of the ball field for the foreseeable future.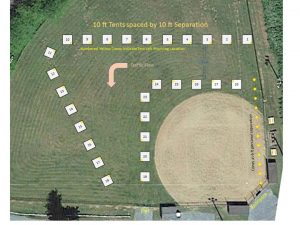 And a message from Emily Vollmer, MFM former marketing manager:
I am grateful for having had a chance to work with you. THANK YOU!
Back in the summer of 2015 I was honored to don the hat of market manager for the Manzanita Farmers Market… and now it's time for a changing of hats.
~ We've done a lot in five years. ~
In 2016, the Market was held for one last year at the Kamali Sotheby's parking lot with the notably incredible weekly set-up sprint orchestrated by Market volunteers and dedicated vendors who, together, set up an entire market sales site and festivities in less than one hour flat. Mid-summer customer crowds in the narrow aisle on 5th St N were so thick as to be nearly impassable.
In the spring of 2017 the Market completed the momentous task of moving itself a significant 150 feet to a location that had more room for vendors and was more spacious for customers. With $5000 in grant funding from the Tillamook PUD and absolutely amazing contributions of labor and expertise from board members the Market built a shed, and a marvelous solar powered bandstand.
In 2018 the Market re-branded with a new logo, and new website. In 2019 the market created its own branded merchandise, and topped 980 followers on its Facebook page created in 2015.
As of the end of 2019 the Market had increased the annual vendor pool by 69% (from 71 to over 120), and documented over $330,000 in annual vendor sales and an average of 2,000 customers per market day.
In 2020 the Market rolled with the pandemic punches and re-invented itself twice over, first by transforming into online-only with curbside pickup, and then moving to a new temporary location to add walk-in sales and procedures to carefully ride out the pandemic.
I deeply value the role the Manzanita Farmers Market has in supporting vendor businesses and nourishing the community …from nutritional health, to low-income food access, friendships, and celebration. I am very grateful to have learned so much personally and professionally, and one of my richest rewards has been camaraderie and connection with individuals in the community … from vendors to volunteers, sponsors and Board members, customers, and partner organizations. Thank you for the opportunity to work together.
If you love the farmers market too – the Manzanita Farmers Market is hiring a new market manager! This is an awesome opportunity to help keep a good thing going! Visit MFM's webpage to apply!