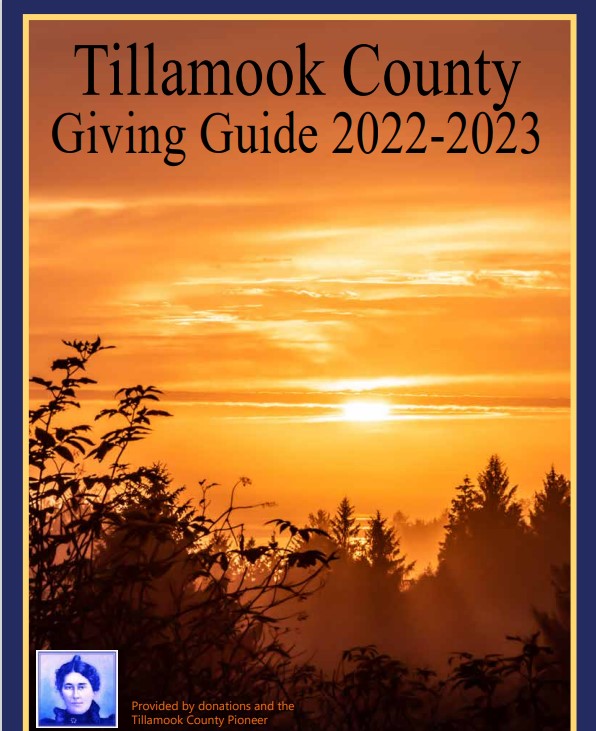 Most political historians agree that the election of 1980 was one of the most consequential in the 20th Century, ushering in the "Reagan Revolution" that has influenced politics for the last 40 years, while also flipping control of the Senate to GOP for the first time in a quarter century.
But something else just as significant happened in 1980, a revolution in the way American political campaigns operate. Manzanita historian Marc C. Johnson's new book – Tuesday Night Massacre: Four Senate Elections and the Radicalization of the Republican Party – explores the lasting impact of four fiercely contested U.S. Senate races in 1980 that he argues helps explain our current politics.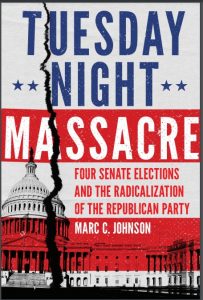 The University of Oklahoma Press published Johnson's new book this week and the author will be featured in a "virtual" live event on March 2 sponsored by Powell's City of Books in Portland. The free event requires registration – at this link https://zoom.us/webinar/register/8616128181473/WN_J08NqEdWSUKar3HG9tNAMg Johnson will be interviewed by Oregonian columnist Steve Duin.
OU Press says of Johnson's book that it connects "the dots between the Goldwater era of the 1960s and the ascent of Donald Trump," and "charts the radicalization of the Republican Party and the rise of the independent expenditure campaign, with its divisive, negative techniques, a change that has deeply—and perhaps permanently—warped the culture of bipartisanship that once prevailed in American politics."
Johnson's research for the book involved consulting collections at two presidential libraries and archives in five states, as well as interviews with campaign operatives, politicians and journalists who were involved in Senate races in 1980 in Idaho, Indiana, Iowa and South Dakota.
University of Virginia political scientist Larry Sabato, a widely respected commentator on American politics and the head of the university's center on politics, says Johnson's book is "revealing" and "well written" as it charts the disturbing trend toward ever more negative campaigning since 1980.
Louisiana State University historian Robert T. Mann says, "Anyone who wants to understand the Republican Party's radicalization should read Marc C. Johnson's excellent chronicle of the four U.S. Senate races in 1980 that introduced revolutionary campaigning methods and set the stage for the party's far-rightward tilt. Tuesday Night Massacre is a fascinating, well-written account."
Johnson is a former top aide to Idaho Governor Cecil D. Andrus and worked as a television journalist. His 2019 book – Political Hell-Raiser – a biography of Montana New Deal-era Senator Burton K. Wheeler, was a finalist for The Spur Award from the Western Writers of American in 2020.
Tuesday Night Massacre is available at Cloud and Leaf Books in Manzanita and from Powell's in Portland.