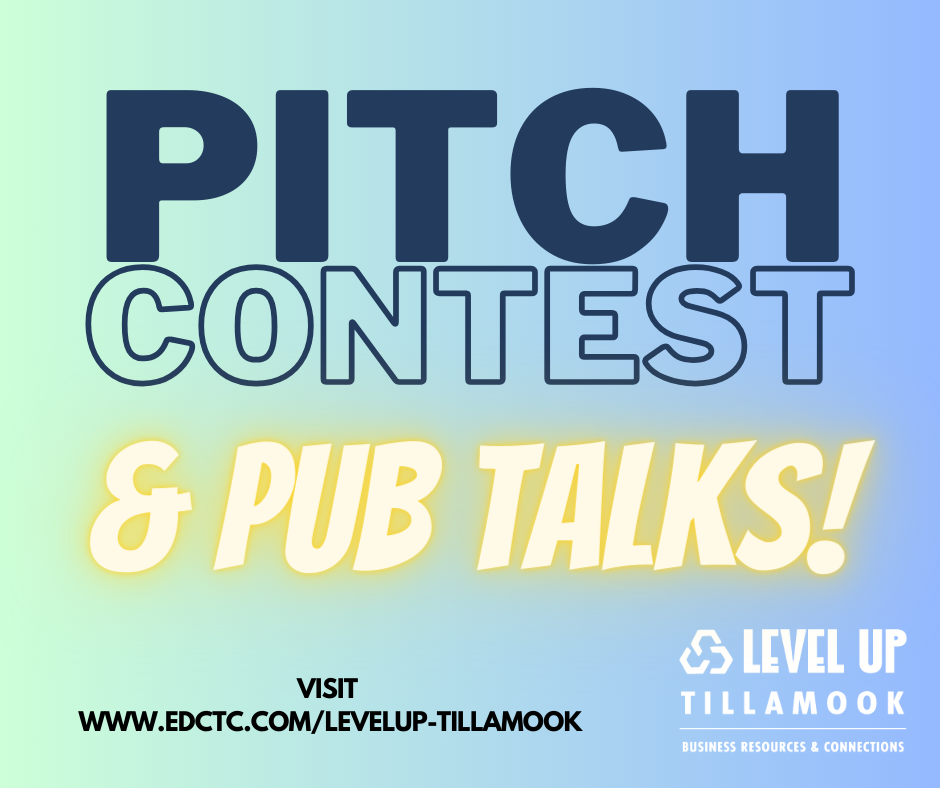 By Dan Haag
After a successful debut in 2016, Manzanita Music Festival is once more setting its sights on bringing the healing power of music to the north coast.

The festival runs Friday, Saturday and Sunday July 21 – 23 in downtown Manzanita and south of town at Rex Champ Ball Field on Highway 101. MMF brings together some of the Pacific Northwest's premier musical talent for a three-day, family-friendly "Lolapalooza" of a wide variety of genres: rock, blues, country, reggae, funk and more.

"It's a lot bigger this year, a lot more venue space," says MMF organizer Beth Carter-Boyer.
With a second year of planning and preparation tucked in their belt, MMF is also taking significant steps towards attaining summertime music festival royalty status. A 501 c3 non-profit, MMF was created by Carter-Boyer, Marcella Russo and Dawn Lind in 2016 as a way to share great music in a great setting.
While loads of live music certainly garners much of the attention, the festival's main mission is to make music education accessible to area schools.
To that end, kids' activities will be high on the list of priorities during the weekend, including a return of the Kid's Zone where children can participate in face-painting, drum circles, dancing and coloring, all provided by North County Recreation District (NCRD).

Taking the art theme further, Neahkahnie High School's Art Department has created a series of panels themed specifically for the festivities. "They're beautiful," Carter-Boyer says. "We'd love to eventually have them displayed year-round."
Carter-Boyer is hopeful that MMF will serve as a springboard for several local music education endeavors. Possibilities include providing Neahkahnie students with volunteer opportunities for school credit and the eventual development of a music therapy outreach program. "Music therapy is a big deal, a proven drug-free option for kids and seniors," Carter-Boyer says.
The 2017 MMF features some new tweaks that organizers think will offer more space.
That includes the introduction of a newly refurbished Rex Champ Ball Field as a venue. The site will open the festival on the evening of July 21 and was recently the recipient of new turf, billboards, and ADA ramps, among other items.
The work was undertaken by NCRD this spring and Carter-Boyer is thrilled to have use of it. "There's so much more space," she says.
Overall, the festival boasts 20 performers. Couple that with organizing various activities, food and drink and it's no wonder MMF has a small army of volunteers to keep its engine running: stage set-up, gate attendants, concessions and security.
Several Manzanita residents have even opened their homes to house performers.
Still, more volunteers are needed for the weekend and Carter-Boyer says the more the merrier.
Staging a professional-level music festival also requires the support of the community, and MMF has seen an outpouring of sponsorship, over 40 from around the area. Carter-Boyer says that love of community is the main reason the Manzanita is the perfect venue. "It's so much work, but so much fun. We couldn't do any of this without the amazing local support we've received," she says.
For more information, festival schedule, tickets and more go to www.manzanitamusicfestival.org.