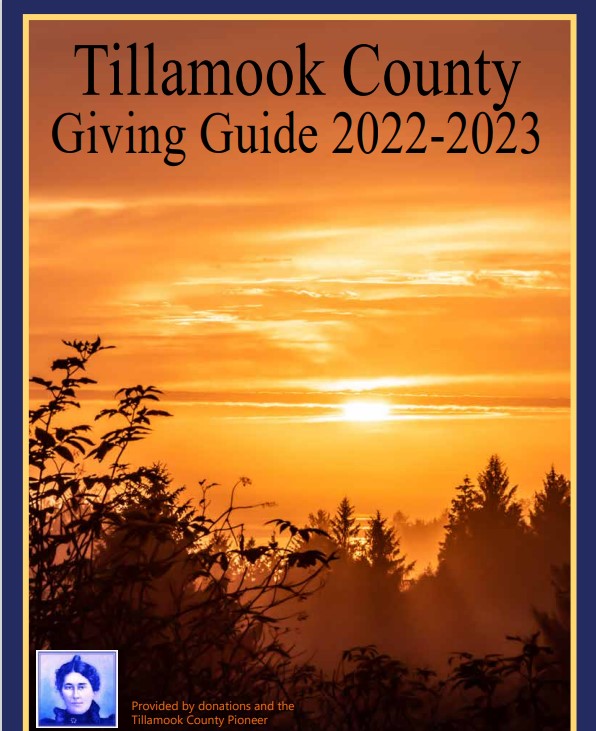 Please join us in voting yes for the Health District Bond measure 29-175. We support and respect the unanimous guidance from the City Councils of Wheeler, Manzanita and Nehalem passing resolutions of support. This measure will allow us to meet our current health care needs, provide updated services and future health care requirements for our communities. This measure will not only provide expanded up to date health care, but it will also address accessibility to housing.
As fellow citizens, we believe for a community to be successful and thrive some basic elements are required, including accessibility to quality health care, education and housing needs.
The proposed Health District Bond Measure will provide all three of these needs. Please vote to support our Health District and community.
Sincerely,
Doug Honeycutt, Mayor of Wheeler
Phil Chick, Mayor of Nehalem
Deb Simmons, Mayor of Manzanita