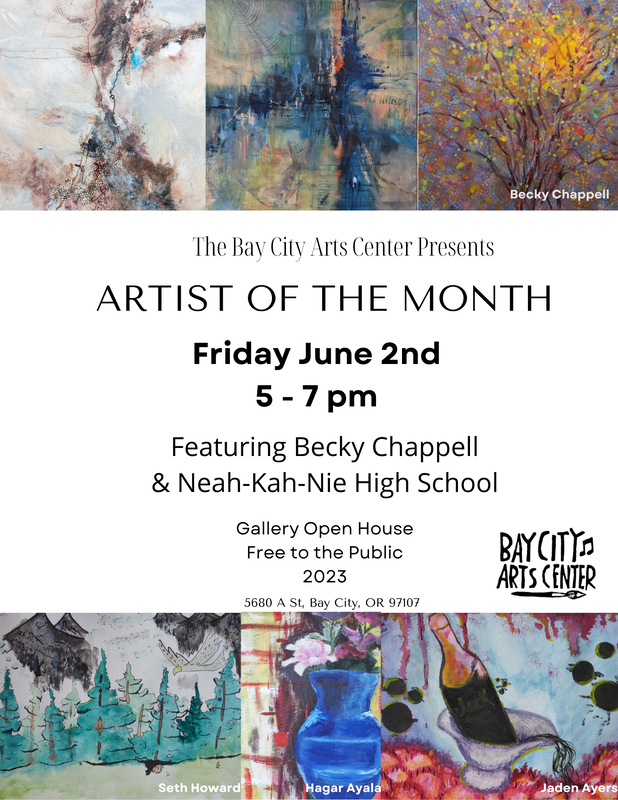 The Eugene Schmuck Foundation (ESF) Board has elected not to reschedule the Manzanita Open Golf Tournament for 2020. The ESF had tentatively scheduled the tournament for the last week in August, but feel that we do not know what restrictions will still be in place at that time and we do not wish to risk the chance that anyone would contract the virus from the tournament. We thank all of you for your patience and understanding and hope that you will respect our decision and sign up to play next year.
Sponsorship and Donations: Matt Brown, owner of the Manzanita Links golf course, has donated over $23,000 of a goal of $30,000 to the Eugene Schmuck Foundation as a result of the golf community's purchases of the Special Edition 20 round golf passes and the 'Manzanita Strong' hoodies. However, we are still below our 2020 goal. Now more than ever, there are many needy non-profits in the North Tillamook County area. We are asking for your help to provide funding for these groups.
Please consider your 2020 sponsorship. Go to our website www.eugeneschmuckfoundation.orgto see the available options for sponsorship. There are already several new sponsors this year – thank you. The sponsorship board at the 1st tee box will be updated shortly.
Special Passes and Hoodies: The Manzanita Links still has Special Edition 20-round passes left at $199 each but they are going fast. They may not last until June 15th as originally planned. If you weren't aware, Matt Brown is donating $100 for each 20-round pass sold and 100% of the proceeds for the 'Manzanita Strong' hoodies to the ESF. Go to the Manzanita Links website www.manzanitalinks.com to purchase your 20-round pass and a hoodie. The 20 round pass can also be purchased at the golf course. For more information, call the Manzanita Links at 503-368-5744. The link for purchase is also on the ESF website.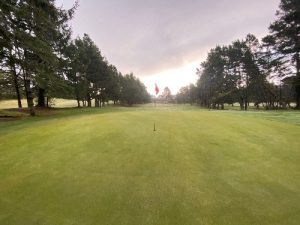 Manzanita Links Golf Course: The course is in the best shape it's ever been, so come and enjoy. Enormous thanks to Matt Brown and the Manzanita Links team.
Scholarships: The ESF has received 6 outstanding requests for scholarships this year and the ESF will be granting scholarships to 3 of the deserving Neah-Kah-Nie high school graduates. The Ted Erickson alumni scholarship has a deadline for applicants of July 1. Pick up an application at the high school.
Requests for grants: If you are a non-profit in the North Tillamook County area, please feel free to submit a request for a grant. Fill out the request form online at the website, www.eugeneschmuckfoundation.org. The ESF Board will be looking carefully at the requests in early August.
The Manzanita Open, with your help, will be bigger and better in 2021. In the meantime, stay healthy, stay safe, and play golf.