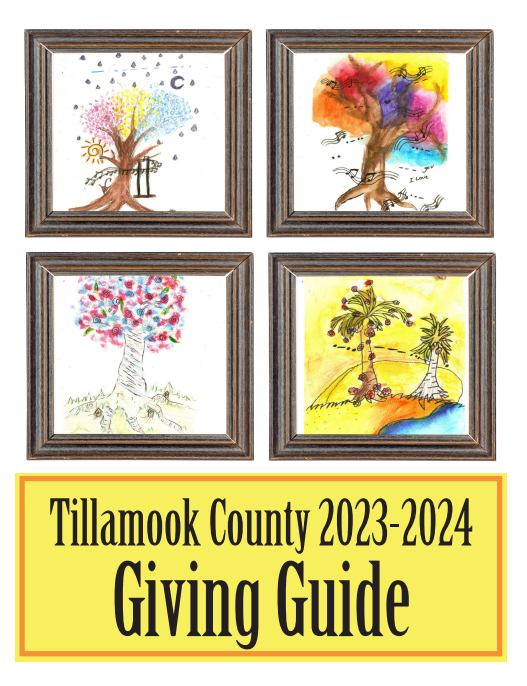 The Manzanita and Pacific City Transfer Stations are now open during normal hours and normal days beginning on August 4th.
Manzanita: Thursday – Monday from 10am to 4pm
Pacific City: Friday & Saturday from 9am to 4pm. Sunday from 1pm to 4pm. Monday from 9am to 4pm.
The Household Hazardous Waste Event will occur as scheduled Saturday from 9am to 1pm at the Tillamook Transfer Station.
Our apologies for having to close on certain days the weekend of July 28th to August 1st due to staffing shortages. We were able to open on certain days at both locations utilizing the Road Department's Engineering and Maintenance Crew staff.