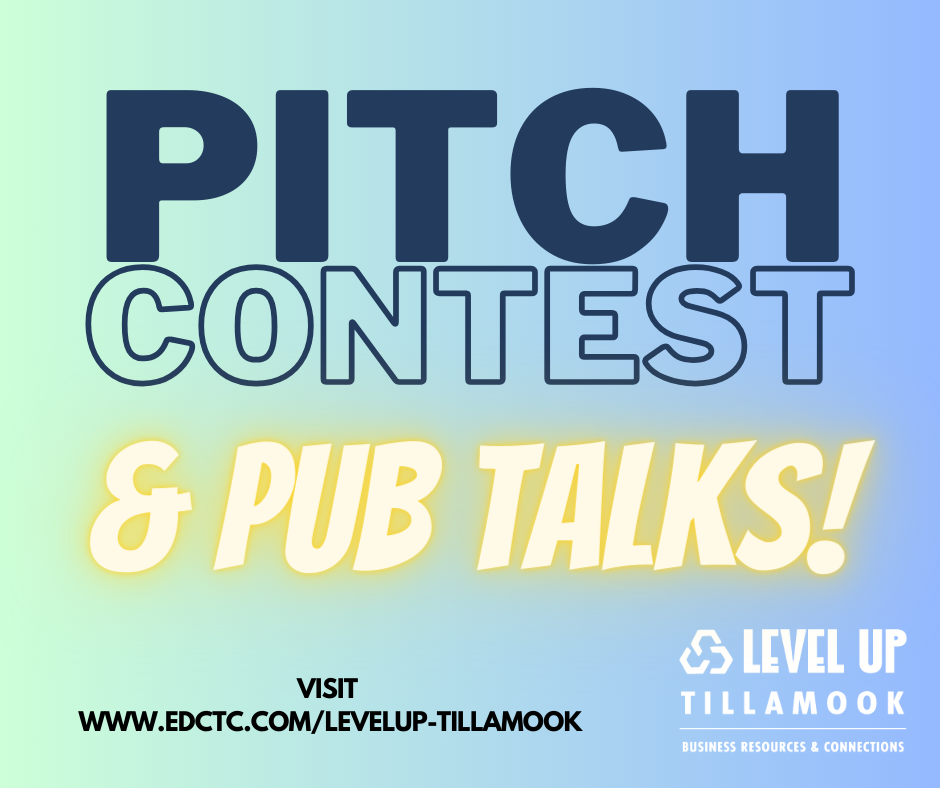 By David Dillon  
The City of Manzanita will purchase the 2.67-acre Underhill Plaza property, located at the northeast corner of Manzanita Avenue and Division Street, as the site for a future city hall, police station, and emergency preparedness facility. The $1.75 million deal was announced at the city council's May 3 meeting, a few hours after the agreement had been signed.
The land, owned by the Underhill family of Nehalem, has been on the market for several months. It is in the Commercial (C-1) zone, and currently occupied by Howell's Floor Covering, North Coast Watchman Services, and the Center for Contemplative Arts.
The project would move key city facilities outside the tsunami inundation zone. In addition to buying the land, the city would need to settle on a design plan and funding for the new buildings. No specific timetable was mentioned at the meeting.
Concentrating the city offices in one place would free up the current 0.29-acre City Hall property on Laneda Avenue, and portions of the current 0.46-acre site of the former Manzanita Fire Station on S. Fifth Street, for sale.
City Hall was originally a service station and is in need of major renovations, according to Mayor Mike Scott. The old fire station houses the Manzanita Police Department. The city fire department was disbanded in 2009, when the Nehalem Bay Fire and Rescue District was formed.
The City also has a 0.29-acre parking lot on S. Fifth Street, but its fate was not discussed at the council meeting.