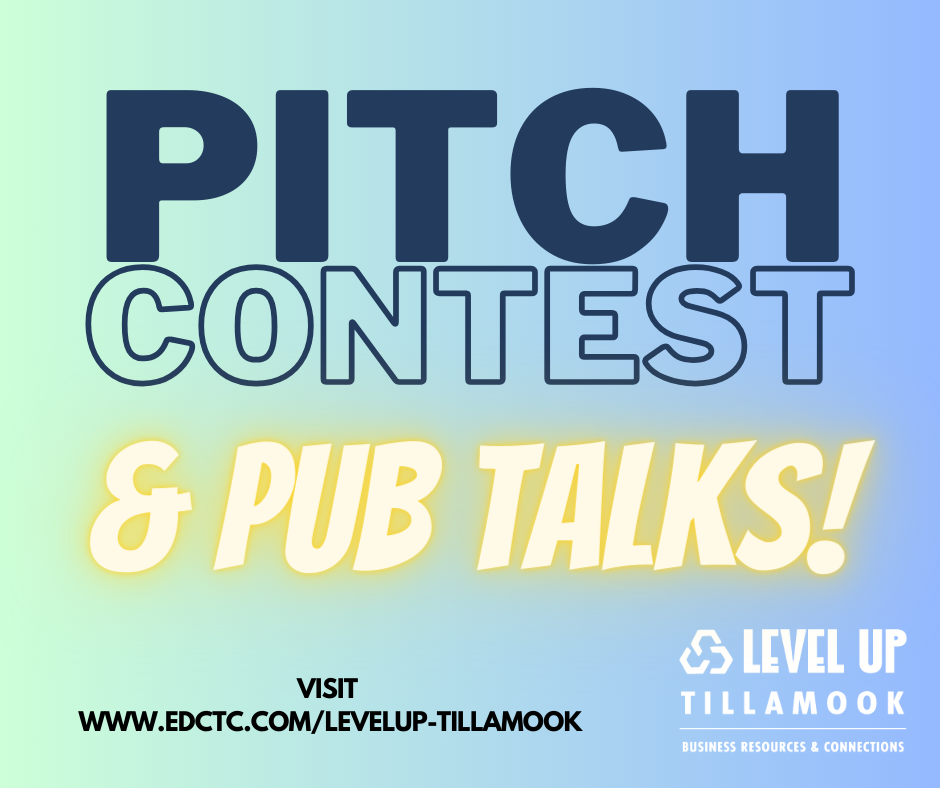 Upcoming Events:
12/30 Holiday Music: Magical Strings, 7:30 pm, NCRD Theater, 855.444.NCRD
12/30 Live Music: Thunder Road, Manzanita Lighthouse, 9 pm (503).368.4990
12/31 New Years' Eve Dance feat. Nehalem Valley All-Stars, White Clover Grange, 9 pm
12/31 New Years' Eve Party: Karaoke From Hell! SanDune Pub, 9 pm
12/31 New Years' Eve Party: DJ Yesrtruly, Manzanita Lighthouse, 9 pm
HAPPY NEW YEAR! Welcome 2018 …
01/01 Manzanita Polar Plunge Neahkahnie, (1 mile north of downtown), 11 am
01/01 First Day Hike Oswald West State Park, 10 am
01/06 Film Screening benefit LNCT: "Wetlands: Seasons of the Mind", Hoffman Center, 7 pm
01/10 Art of Aging/Dying Series: "Jump Into Your Second Adulthood", Hoffman Center, 3 pm
01/11 Film Showing: "The Maltese Falcon", North Tillamook Library, 6 pm
Ongoing Activities:
Writing Lounge, Hoffman Center For The Arts – Tuesdays @ 10:30 am
Yoga with Lucy, Center For Contemplative Arts – Tuesdays @ 10 am
Open Clay Studio, Hoffman Center For The Arts – Tuesdays, Thursdays, Saturdays @ 10 am
Karaoke Night, Manzanita Lighthouse Pub & Grub – Wednesdays @ 8 pm
Trivia Night, MacGregor's Whiskey Bar – Thursdays @ 7 pm
Open Gallery Hours, Hoffman Center For The Arts– Fridays and Saturdays @ 3 pm
Story Hour, North Tillamook Library – Saturdays @ 11 am
Announcements:
Bring your binoculars for a chance to see gray whales passing by the Oregon coast during Whale Watch Week, December 27-31. Trained volunteers from the Whale Watching Spoken Here program will be stationed at 24 designated whale watch sites 10 am to 1 pm daily – including the Neahkahnie Mountain overlooks along Highway 101 – to help visitors learn about the whales' migration and feeding habits and offer tips on how to spot them. A map of the watch sites is available online at www.whalespoken.org.
If you've ever wanted to be part of a regular writing workshop/critique group but can't seem to make the time, or can't fit other people's schedules to your own, or would simply prefer to write at home but with feedback, here's your chance. Starting Tuesday, January 16, 2018 the Manzanita Writers' Series will offer a new online workshop group. Visit www.hoffmanblog.org for details.
Bread & Ocean will host Mary Flower & the BBQ Boys Thursday, January 18. Admission is $45 for both dinner and music. For reservations, contact George Reddish at (503).368.5823.
Visitors Center News
Hours week of 12/24: Sunday (12/24) – 10 am to 12 pm Monday (12/25) – CLOSED Tuesday (12/26) – Saturday (12/30) – 11 am to 3 pm Sunday (12/31) & Monday (01/01) – CLOSED
The Visitors Center thanks Ellen Boggs, winner of the Manzanita Women's Club quilt raffle. Ellen has graciously donated the quilt to be permanently displayed at the Visitors Center.
Know someone new to the area? The Visitors Center has "Welcome Baskets" on hand to help new residents get to know our town. Call Dan at (503).812.5510 for more info.
Now on sale at the Visitors Center: Manzanita 4th of July posters. Various years available, $12 each. Please email Dan at info@exploremanzanita.com if you would like to purchase one.
Enter our monthly photo contest, one winner each month. Winner gets a $10 gift certificate from a local business. Enter at info@exploremanzanita.com. Congratulations to November winner Denielle Cowley!