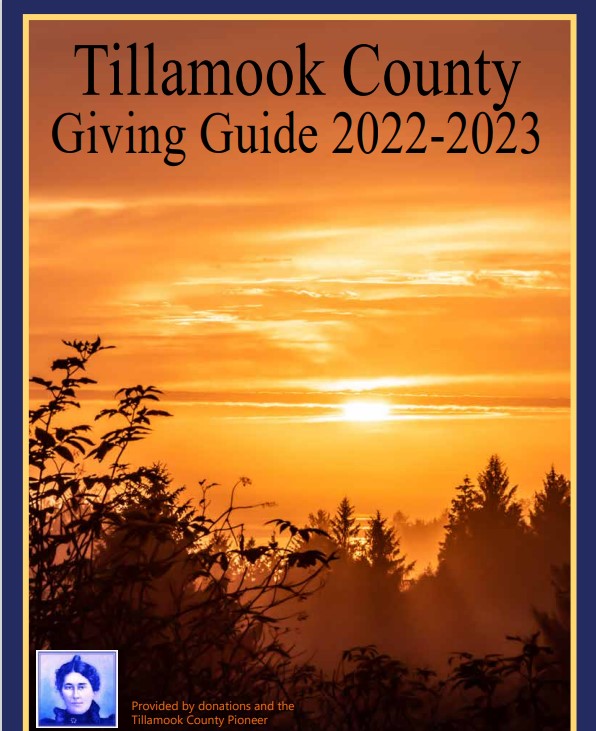 Our first Manzanita Writers' Series reading of 2018 has a strong local connection. Deborah Reed reads from The Days When Birds Come Back at 7pm at the Hoffman Center for the Arts in Manzanita on Saturday, Jan. 20, 2018
We like to take credit at the Manzanita Writers' Series for drawing many authors here to the coast, some for the first time. Some of them have come to stay, buying second homes here. In the case of Deborah Reed, she decided to move here full time.

Deborah first read at the Manzanita Writers' Series in 2011 from her book Carry Yourself Back to Me, an Amazon Editor Pick of the year for 2011.
In 2014, she spent two weeks here in Manzanita, in the homes of two of the MWS founders, finishing up her novel Olivay. That book had another Manzanita connection, with editing by local writer/editor Holly Lorincz. Deborah later read from Olivay at Cloud & Leaf bookstore, with a celebration afterwards at Vino.
She has served as one of the North Coast Squid literary journal's judges, judging fiction entries for the edition that came out in 2015.
In 2015 Deborah decided to move to Manzanita full time. Many people who move here talk about writing a book set here. Deborah wrote one.
Her latest book, The Days When the Birds Come Back, published January 9, is set in this town although you'll notice the name and some distinuguishing characteristics have changed.
As Jim Carmin reports in a review in the Oregonian: "Her newest tale is what she described in an email as a kind of love affair with the Oregon coast, where she lives now and hopes to live forever."


"Author Deborah Reed (Things We Set on Fire) plies the reader with beautiful sentence after beautiful sentence. Her descriptions of coastal Oregon's trees and wildlife are as lush as the landscape itself. But these lovely words aren't strung together with more regard for the individual than the whole. In Reed's capable hands, they are building blocks of a story that will capture readers' imaginations."—BookPage
"A character-driven narrative that focuses on the grief her two protagonists suffer. It's a sad tale in which grief almost becomes overwhelming but in which the reader is saved by Reed's lyrical and elegant prose and a sense of redemption at the end." —The Oregonian
Place is a central part of the book's storyline. If you live here fulltime or visit often, you'll find yourself nodding, and thinking, "Oh, I've seen that; I've experienced that; I know exactly where that is."
"There are a few locals who have cameos in the book," Deboorah says. You'll have to see if you can spot them.
We are thrilled that the Hoffman Center for the Arts is in the kick-off book tour created by Houghton Mifflin Harcourt, right up there with Powell's in Portland and Elliott Bay Books in Seattle.
Following the Saturday evening event, we plan to celebrate with Deborah at MacGregor's Whiskey Bar (where Vino used to be). Hope you join in.
In March Deborah immerses herself further in our local writing community, leading a weekly novel-writing group so more of us can finally finish our novels, including a few more that are set here in Manzanita. (For details, go to http://hoffmanblog.org/http:/hoffmanblog.org/author-deborah-reed-will-lead-a-weekly-novel-writing-group)
More About Deborah:
Deborah is the author of four literary novels. Her book Things We Set on Fire, sold over 100K copies in the first six months. She has also authored two popular thrillers under the pen name Audrey Braun.
Deborah holds a Masters in Fine Arts in Creative Writing and is co-director of the Black Forest Writing Seminars at the University of Freiburg in Germany. She teaches creative writing at workshops around the U.S. and in Europe.
Following Deborah's reading and Q&A in the evening, we'll have our popular Open Mic where up to nine local or visiting writers will read 5 minutes of their original work. The suggested (not required) theme for the evening's Open Mic is "Starting Over."
NOTE: Admission for the evening reading is $7. Doors open at 630.
The Manzanita Writers' Series is a program of the Hoffman Center for the Arts and will be held at the Hoffman Center (across from Manzanita Library at 594 Laneda Avenue.) Further information is available at hoffmanblog.org online or contact Kathie Hightower, kathiejhightower@gmail.com