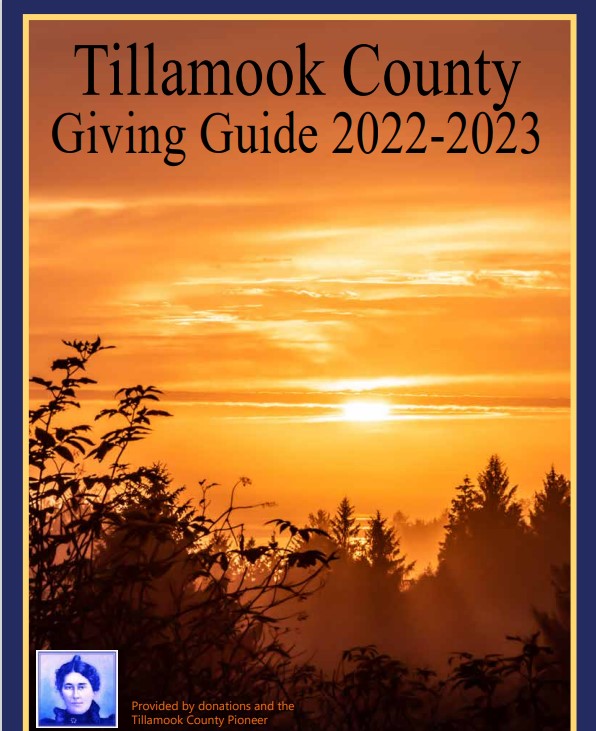 Manzanita Farmers Market opens its 12th season Friday, June 9 with a ribbon cutting ceremony at 5pm to celebrate the new location of the market in the Manzanita City Parking Lot on 5th Street South. A new market shed with solar panels to power the bandstand will provide power to the weekly live music and made the farmers market move logistically possible.
The shed and solar panels were made possible with funding from a Tillamook PUD Community Support Grant, plus donation of a portion of the construction materials from Nehalem Lumber Co. and Manzanita Lumber Co.. The design, construction, and installation of the whole set up was accomplished with copious amounts of volunteer time, effort and expertise from the Manzanita Farmers Market Board of Directors, which includes Bill Peek, Jim Fanjoy, Bob LaTorre, Hilary Foote, Josh Uithof, and Sleep Souther.
The Manzanita Farmers Market opens each market to the ringing sound of a hand-drum. In 2017, the market hosts over 40 vendors with seasonal produce, berries, herbs, eggs, grass-fed meats, cheese, wine, baked goods, ready-to-eat foods, henna, jewelry, tool sharpening, photography and much more, all from small businesses from within 100 miles.
The farmers market is held every Friday from 5 p.m. to 8 p.m. rain or shine mid-June through mid-September. The new location is less than a block away from its founding location, in the larger space at the Manzanita City Parking Lot just south of the intersection of 5th Street South and Laneda Ave. For more information, go to www.manzanitafarmersmarket.com.