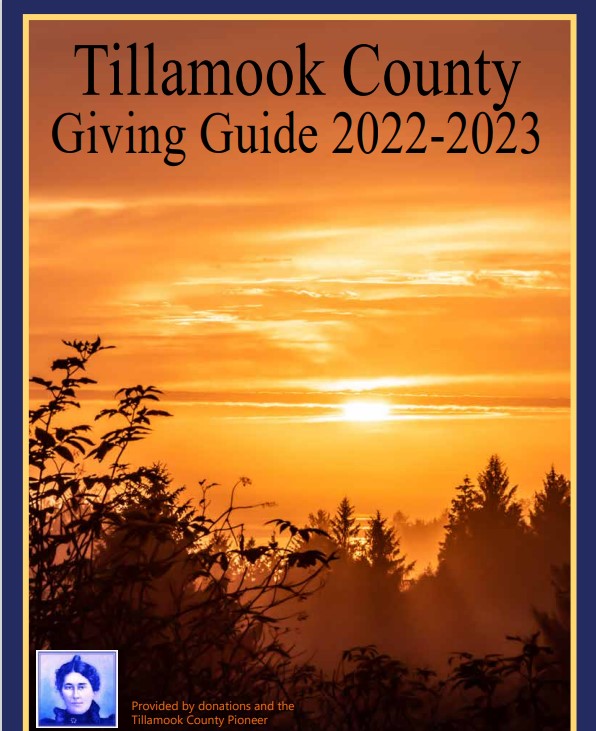 It has been my honor to serve on the board of the Nehalem Bay Health District since my appointment by Tillamook County Commissioners in 2017. I was elected to a full term on the board in 2019 and hope to earn the votes of District's residents again in the May 16, 2023 election.
During my time on the Health District board, and with the capable and committed help of fellow board members, the District has:
Completed its first ever strategic plan developed following extensive community outreach
Strengthened the District's collaboration with community partners
Acquired property in Wheeler adjacent to Highway 101 as an ideal site for a new, expanded Nehalem Bay Health Center and Pharmacy able to treat more patients and offer specialty care not now available in our community
Developed a comprehensive funding strategy, including a bond measure on the May ballot, for the new Health Center, as well as the renovation and modernization of the Nehalem Valley Care Center in Wheeler, our region's only skilled nursing and rehabilitation facility
Created a strategy to begin to address critical housing needs for health care and other essential workers
Obtained, with the support of Oregon senators Jeff Merkley and Ron Wyden, $3 million in federal funding directly earmarked for construction of the new Health Center and Pharmacy
Advanced with Tillamook County legislators Suzanne Weber and Cyrus Javadi a $1 million state of Oregon funding request for the Health Center and Pharmacy project
Secured a grant from the Oregon Community Foundation to assist with the establishment of training programs for certified nursing assistants (CNAs) at the Nehalem Valley Care Center
These actions have been taken to make significant and lasting improvements that not only preserve health care options in our community but expand them. The District's plan addresses immediate needs, but also health and senior care needs far into the future. By acting now, we can also preserve nearly 80 health care jobs in our community, jobs that contribute substantially to the local economy.
Since relocating to the north coast ten years ago, I have had the opportunity to serve on the board of North Tillamook Library Friends, including two terms as president of the board. I have served as the Friends liaison to the Hoffman Center for the Arts. I have volunteered for the Emergency Volunteer Corps of Nehalem Bay. And I serve on the budget committee for the Neahkahnie Water District. Before settling in Tillamook County, I worked as a broadcast journalist, owned my own regional public relations firm and served as press secretary and chief of staff to Idaho Governor Cecil D. Andrus, the state's only four-term governor.
I am the author of three books on American political history, including a book coming later this year that explores the bipartisan leadership of the United States Senate in the 1960s.
I respectfully request your support for both the Nehalem Bay Health District bond measure and my re-election to the District board in order to continue to advance these projects. With your vote, I believe we will be able to provide better access to quality health and senior care, for seniors, families and children in our community. Many thanks.