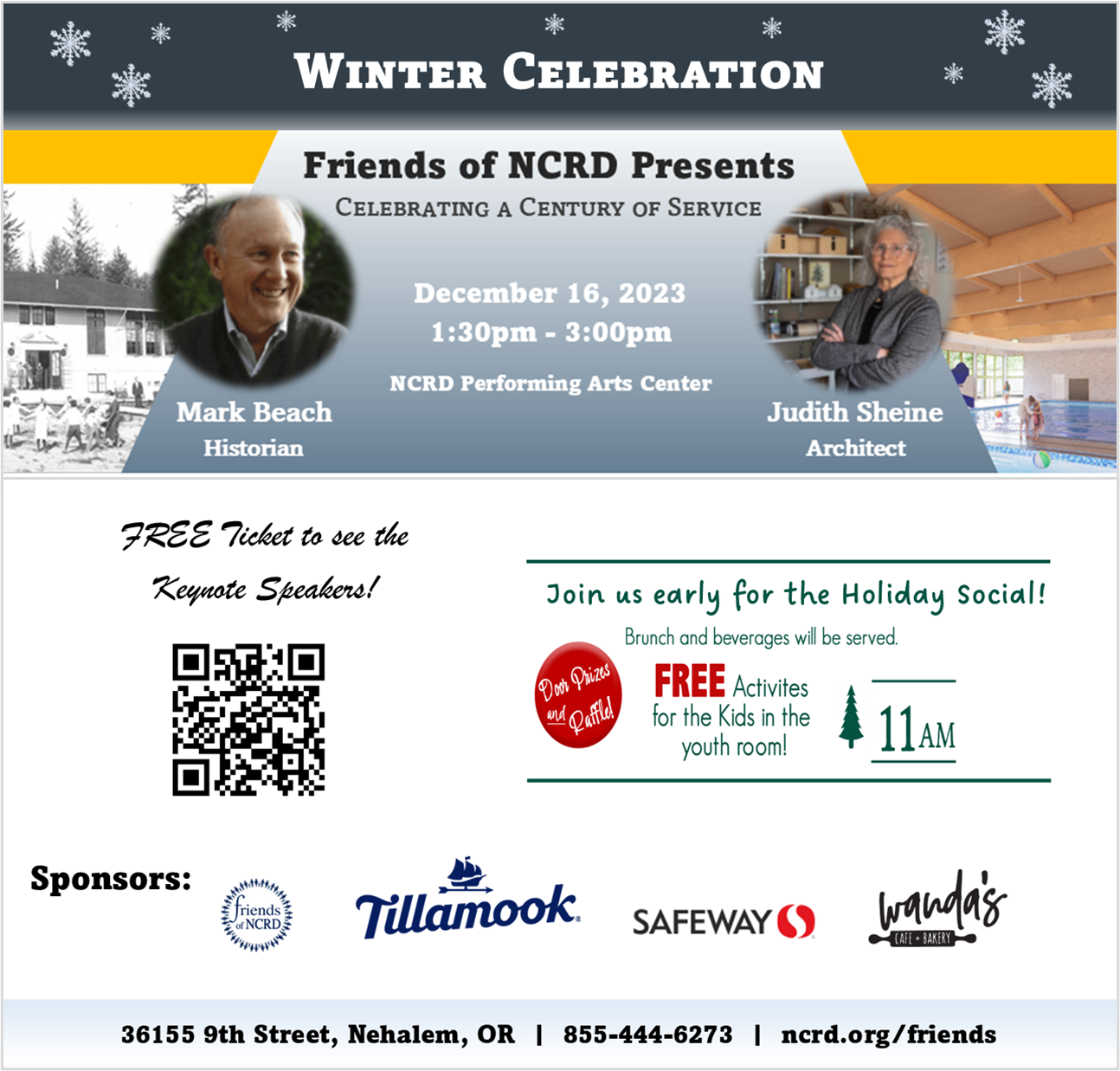 Discover more about marine mammals and how you can help the Marine Mammal Stranding Network in our Netarts area!
If you have been around Netarts Bay then you have likely seen the harbor seals that live here year-round. Maybe you have seen a sea lion pup on the beach in the spring or a whale surface passing by in the ocean. There are many marine mammals that utilize the bay, surrounding ocean, and beaches. Have you ever wanted to know more about these charismatic animals and what to do when you see a mammal ashore? Here's your chance!
Jim Rice, Stranding Program Manager for the Marine Mammal Institute at Oregon State University, will share about what to do if you think a marine mammal is injured or stranded and how you can best help in those situations.
"Our goal is to create a team of local volunteers that are able to respond when marine animals come ashore in the Netarts area," said Chrissy Smith, Executive Director for the Friends of Netarts Bay Watershed, Estuary, Beach, and Sea (WEBS), "This workshop will help prepare volunteers for this situation." Smith added that this is also a wonderful event to learn more about local marine mammals and animals that use our shoreline and people are welcome to join even if they are not interested in volunteering.
This workshop is designed to prepare volunteers for assisting the stranding network, however, it is also great for anyone will be of interest to anyone who wants to learn more about Oregon's marine mammals and what to do when encountering beached animals.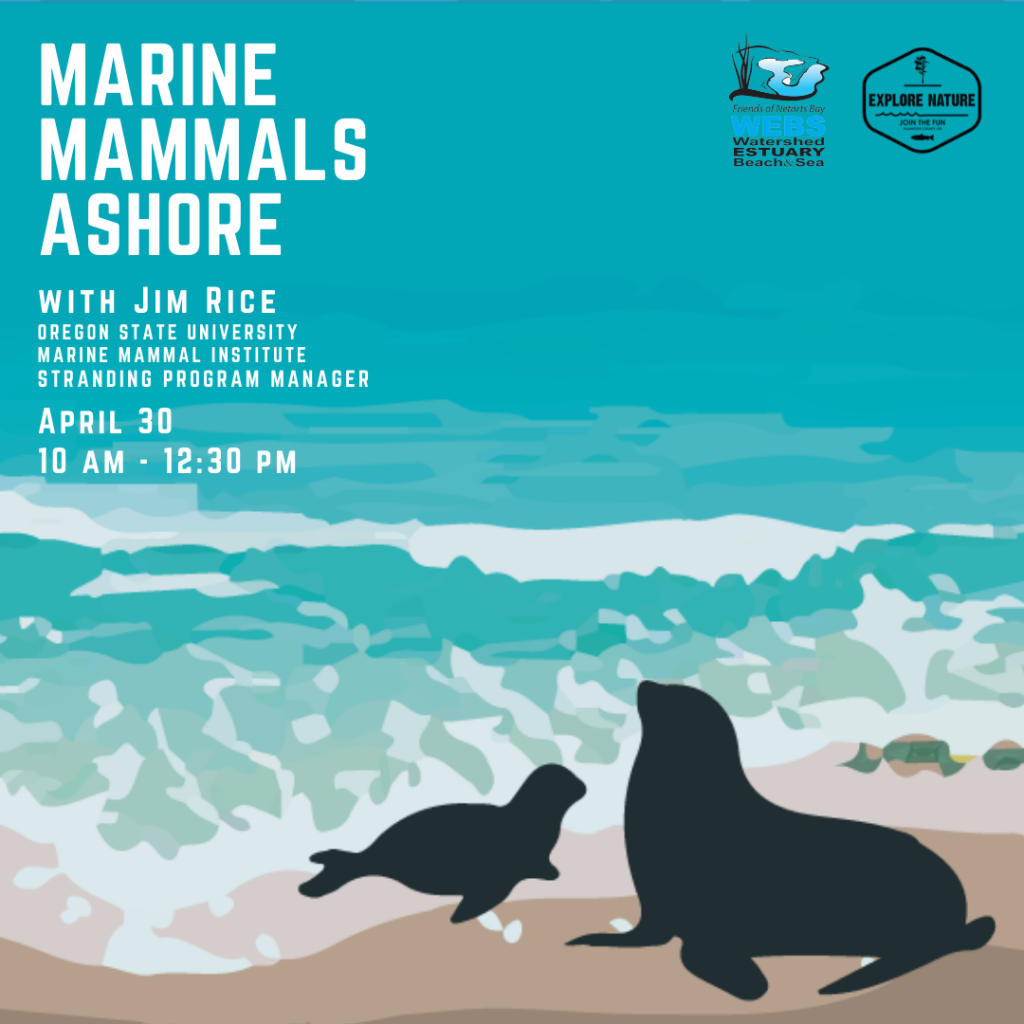 To attend this event, please register here: Marine Mammals Ashore – Responding to Strandings in Oregon Registration, Sat, Apr 30, 2022 at 10:00 AM | Eventbrite
More information is available after registering for the event.
When: April 30th from 10 am – 12:30 pm
Where: This event will be held in person at the Netarts Community Center (4949 Netarts Hwy, Netarts, Or) and virtually via zoom (please register for a link)
Cost: There is no cost to attend this program. Tax-exempt donations to Netarts Bay WEBS to enable programs like this are encouraged, but not required.
Questions? Contact Chrissy Smith at director@netartsbaywebs.org
We understand everyone learns differently and we are open to working with anyone that needs additional support. We will adjust how we offer this event to meet the needs of participants, however, we have limited capacity. Please contact us in advance so we can do our best to accommodate your needs.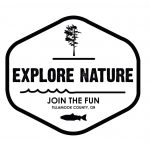 This is an Explore Nature co-hosted event. Explore Nature Partnership offers a series of meaningful nature-based experiences highlighting the unique beauty of Tillamook County and the work being done to preserve the area's natural resources and natural resource-based economy.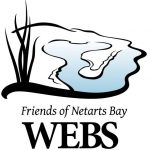 Find out more on our website Friends of Netarts Bay WEBS (www.netartsbaywebs.org) and by following our Facebook and Instagram pages (@netartsbaywebs). Stay connected with the Explore Nature Partnership at www.explorenaturetillamookcoast.com or on social media(@explorenature_tillamookcoast).
This event was made possible with support from the Oregon Community Foundation – Salty Dog Fund. Explore Nature series is partially supported by Tillamook Coast Visitors Association and the Travel Oregon Forever Fund.