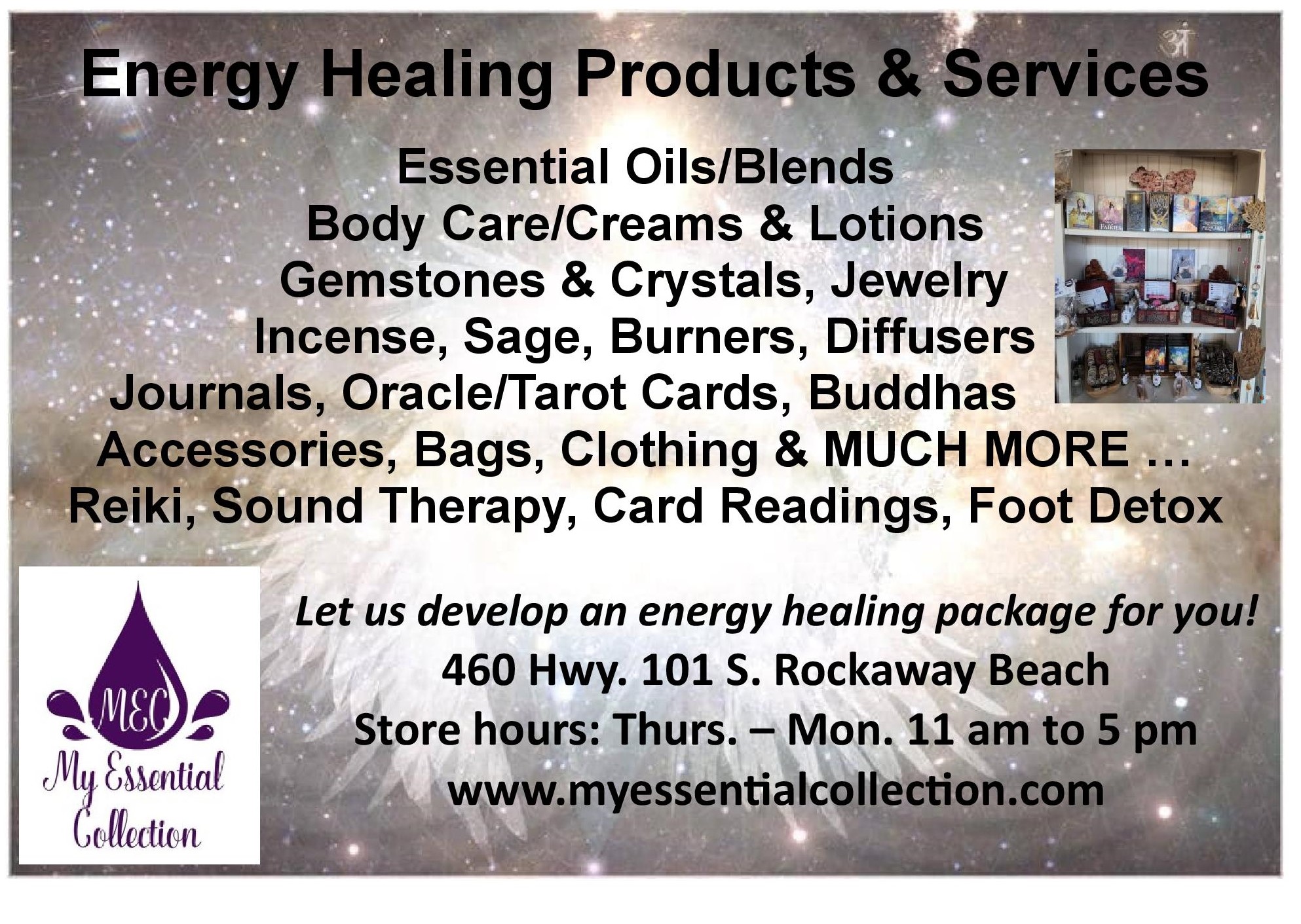 Governor Kate Brown announced on Wednesday that Marion and Polk counties can begin entering Phase I of reopening on Friday, May 22 under her framework for building a safe and strong Oregon.
County officials presented revised applications to the Oregon Health Authority and the Governor's Office to confirm both counties met Oregon's safety and preparedness prerequisites for reopening.
For more information on the county reopening process, visit the Governor's COVID-19 website at coronavirus.oregon.gov.
CASH Oregon can help support tax filing during COVID-19
If you need help filing your taxes and your household makes below $69,000 a year, CASH Oregon, a program of Metropolitan Family Service, can help. In response to COVID-19, CASH Oregon is taking its free Volunteer Tax Assistance to the phone. IRS certified volunteers can answer your tax questions and guide you through filing your own taxes.
For more information, go to the CASH Oregon website or call the free tax help hotline at 503-966-7942. The hotline is available Monday to Wednesday 9 am to 4 pm.
Be aware of cyanobacteria (harmful algae) blooms this summer
Summer is right around the corner…and so is harmful algae bloom season. Because only a fraction of our beautiful lakes, rivers and reservoirs are sampled, we want to remind everyone to be on the look-out for toxin-producing cyanobacterial (harmful algal) blooms. When in doubt, just stay out! For more information visit our website and watch the video below:

Oregon reports 24 new confirmed COVID-19 cases, 0 new presumptive cases, 1 new death
COVID-19 has claimed one more life in Oregon, raising the state's death toll to 145, the Oregon Health Authority reported May 21st.
Oregon Health Authority reported 24 new confirmed cases and no new presumptive cases of COVID-19 on May 21st, bringing the state total to 3,817. The new confirmed and presumptive COVID-19 cases reported today are in the following counties: Coos (1), Deschutes (1), Jefferson (1), Malheur (3), Marion (4), Multnomah (8), Umatilla (3), Washington (3).
Note: Due to data reconciliation, two confirmed cases originally reported in Josephine County were determined not to be cases. They were subtracted from Wednesday's state total, and the total number of cases in Josephine County went down to reflect this change.
Eight presumptive cases also were updated and their case status was changed to reflect the new information (five suspect, three confirmed).
Today, OHA will provide a Public Health Indicators Dashboard to enable communities across Oregon to monitor COVID-19 in the state.
The dashboard, which will be updated weekly on Thursdays, provides a transparent report that presents complex epidemiological data in an interactive, easy-to-understand way.
The dashboard displays three key indicators:
– COVID-19 disease
– Severe COVID-19 burden
– Active Monitoring Capacity
All are key to monitoring the progress of the "stop, watch and redirect" process for determining progress in the phased reopening of the state. The indicators include emergency room visits, hospitalizations and active monitoring.
To see more case and county level data, please visit the Oregon Health Authority website, which OHA updates once a day: www.healthoregon.org/coronavirus.