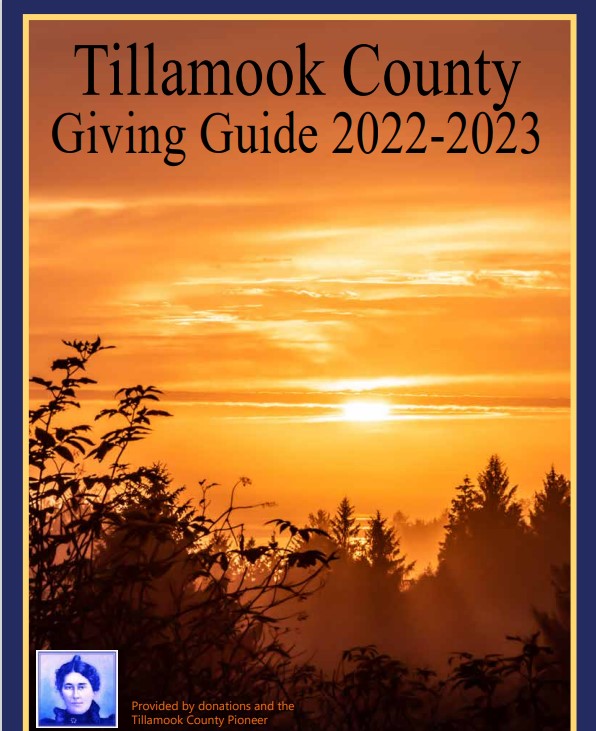 The Tillamook Fairgrounds and its staff are focused and remain vigilant in response to COVID19 in our state and across the country. At this time, we have been notified of, and plan to fully comply with the (Governor's/Government/State/County) mass gathering directive.
We are in direct communication with Emergency Management Team and are collaborating with Tillamook County Health Department, City and County Agencies as well as our community partners to stay informed and make the best decisions possible.
Out of caution, we are reaching out to event coordinators who have potential large gatherings of over 250 people to determine the best course of action. Events can be postponed, rescheduled or cancelled. In the meantime, if you have questions about an event, contact the individual promoter for additional information. The Fairgrounds is the space the event takes place, but we may not have the answers to your questions. Updates will be posted on our Facebook page and website TillamookFair.com as available.
While we understand that this is a very difficult decision, and one that will have significant impact on us, our partners and the community; safety of each of our guests, participants, team members and our community is our most important concern at all times.
Events affected by 3/11/20 gathering restrictions at this time are:
Spring Bazaar March 13-14, 2020 Cancelled 03/12/20 Reschedule
TCCA Meeting March 13-15 Cancelled – Reschedule
Roller Derby Practice March 17-31, 2020 Cancelled
Collectors West Gun/Knife Show March 28-29, 2020 TBD
Home & Garden Show April 3-5, 2020 Cancelled – Reschedule
•Other events may choose to cancel due to other outside restrictions or influences.