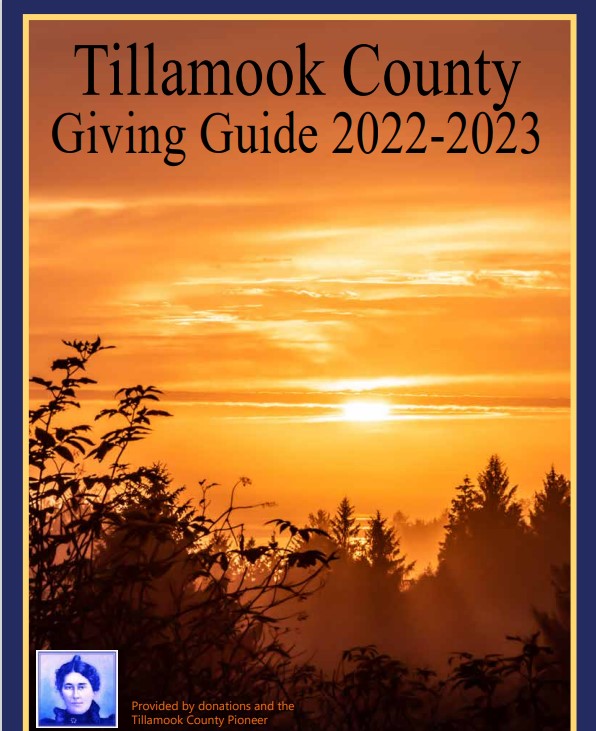 The Medical Reserve Corps of the Emergency Volunteer Corps of Nehalem Bay will host an online class on Emergency Communication for north Tillamook County, Thursday, Feb. 18, from 6 to 8 p.m.
The class will cover operation of the hand-held Yellow Radios used by corps members and provide an introduction to the new organization of the corps itself.
Yellow Radios will be critical to communication throughout the area, should a disaster knock out power and isolate communities. The radios will enable citizens to coordinate with their neighbors and get messages to and from the local or regional Emergency Operations Center.
The class is free. Registration can be done by emailing Velda Handler, RN, MRC Education Chair, at mrc@evcnn.org.
Class participants need not own a yellow radio, but arrangements can made to purchase one.