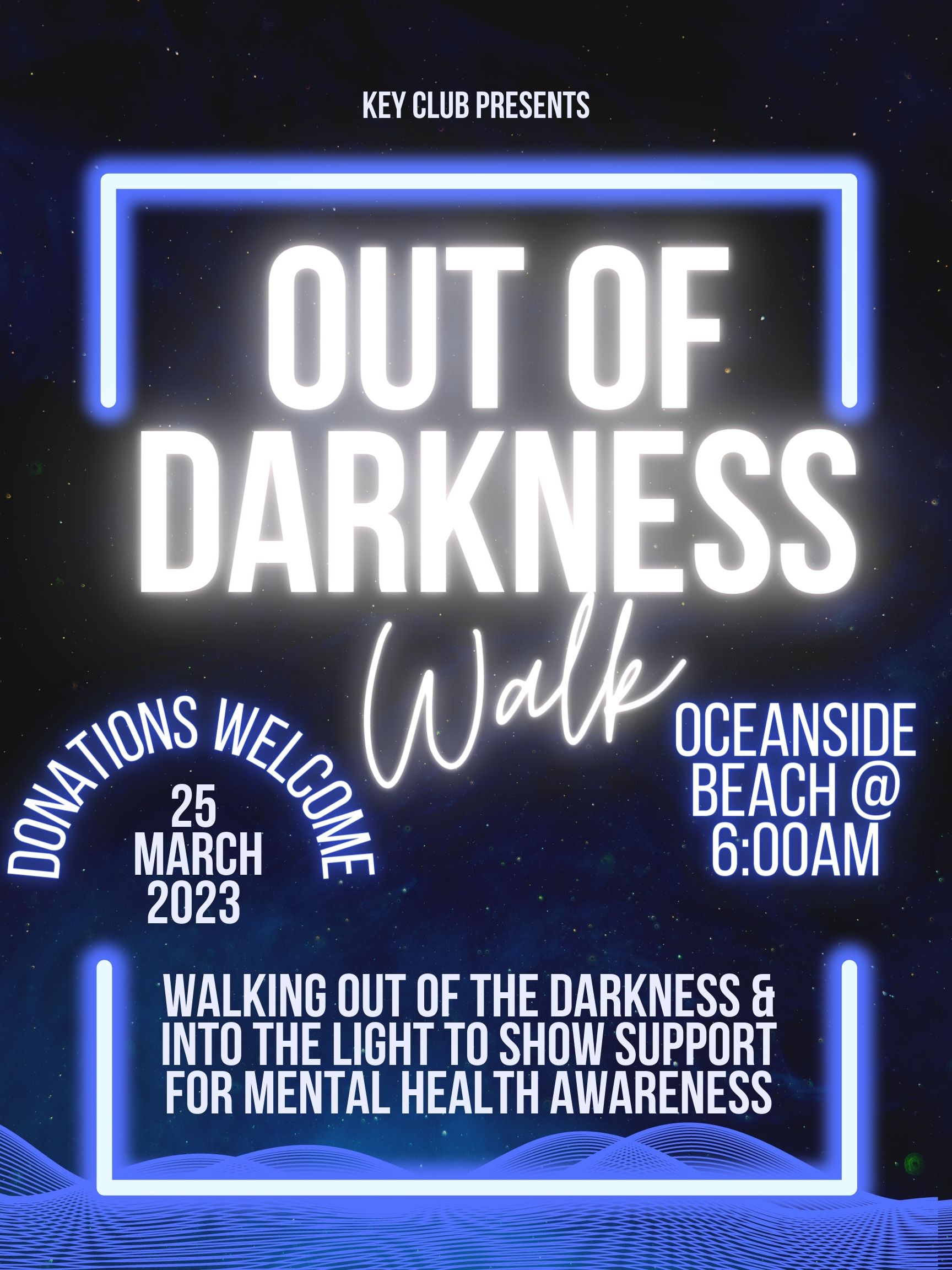 EDITOR'S NOTE: The May 18th ballot features dozens of opportunities to serve your community on local boards for our schools, ports, transportation district, recreation districts, water districts, fire districts and more. There is not a voters pamphlet for a primary/special election, therefore the Pioneer provides this opportunity for candidates to tell voters about themselves and the position they are seeking, even if running unopposed.
Tillamook County Pioneer CANDIDATE'S STATEMENT – 5 minute "why we should vote for you" pitch; include information about why you are running for the position and your TOP 3 most-important-issues facing the board/organization you wish to serve on.
MEET THE CANDIDATE: Andrea Goss, Tillamook School District #9, Director Position #1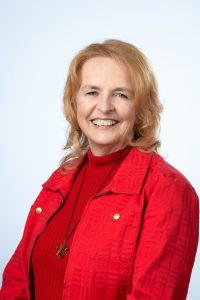 Why are you running for Tillamook School District Director, position 1?
I want to bring my lifelong experience as an advocate to help make a difference in the lives of our students in Tillamook School District #9. My life and work experiences will help me positively contribute to the Board. Our public schools are a service to our community by providing solid education and so much more — sports programs, extracurriculars, structure, and for some, the healthiest meals they get in a day.
I have worked with students who struggle to simply stay in school. I have also worked with students who are college bound. In between those groups there are many students who will work in the trades, in manufacturing, in construction, or in sales. Each child can succeed if given the tools and opportunities to do so, and I intend to help make that happen.
What experience/skills do you have that makes you the best candidate?
Advocate: Currently, I advocate for victims of crimes in Tillamook County, and as a CASA, I advocate for kids in the child welfare system.
Professional: In my career in human resources, I worked collaboratively with many different people in order to successfully resolve conflicts.
Board Service: I serve on the Foundation Board of TBCC and have served on four other Boards in Tillamook County: Women's Resource Center, Master Gardeners, AAUW, and the Citizen Review Board. I understand the dynamics of working collaboratively on a team. The key is open, respectful communication and listening.
Volunteer Service: I have volunteered in classrooms and with after school activities. I've served on numerous Scholarship Committees for organizations in Tillamook County. I have volunteered with Kiwanis, with CARE, with AAUW, and with other organizations in Tillamook County. Now I want to put my volunteer energy into helping all students in the Tillamook School District succeed.
What are the top issues facing the Tillamook County School Board?
Of course, the biggest challenge right now is getting our students, teachers and staff back into the classroom safely and full-time. As a member of the Board, I'll work collaboratively with all stakeholders, and within the CDC and state guidelines, to make the transition back to in-person learning as smooth as possible. Distance learning has been very hard on the kids, and for some even more than others. I pledge to work with the Board to make sure there are ways for each child to get the support they need to succeed.
A bit about Andrea's background:
Occupation: My career was in Human Resources in the high-tech industry. Currently, I work part-time as a Victim's Assistant in the Tillamook County District Attorney's office. For the past 15 years, I have been a volunteer Court Appointed Special Advocate (CASA) representing kids in the Child Welfare System in Tillamook County.
Education: Bachelor's of Science in Communication Science from California Polytechnic State University Pomona
Family: My husband Larry and I have been married for almost 58 years and have lived in Tillamook for the past 20 years. We have four children, ten grandchildren, and four great-grandchildren. They completely have my heart! They all live on the west coast so we are able to see them frequently throughout the year (unless it's a Covid year).