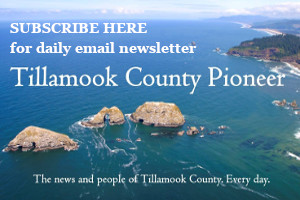 EDITOR'S NOTE: The May 18th ballot features dozens of opportunities to serve your community on local boards for our schools, ports, transportation district, recreation districts, water districts, fire districts and more. There is not a voters pamphlet for a primary/special election, therefore the Pioneer provides this opportunity for candidates to tell voters about themselves and the position they are seeking, even if running unopposed.
Tillamook County Pioneer CANDIDATE'S STATEMENT – 5 minute "why we should vote for you" pitch; include information about why you are running for the position and your TOP 3 most-important-issues facing the board/organization you wish to serve on.
MEET THE CANDIDATE: Bill Baertlein, Port of Tillamook Commissioner Position 4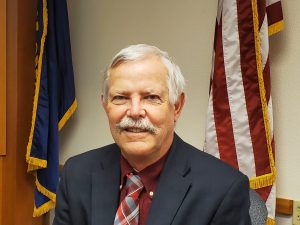 I was a Port Commissioner prior to becoming a Tillamook County Commissioner. My experience as a former municipal auditor and eight years as a County Commissioner has put me in a unique position to serve on the POTB Board. I have developed the political contacts and agency contacts to make me a valuable asset to the Board. I know what the community needs to expand our local businesses and I still have a desire to serve our community.