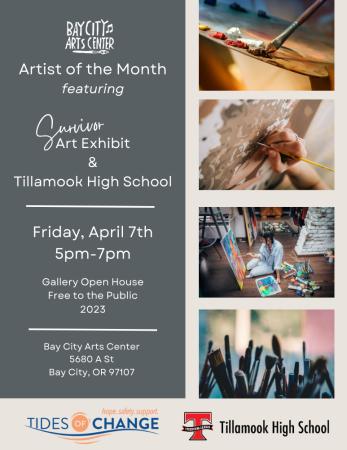 EDITOR'S NOTE: The May 18th ballot features dozens of opportunities to serve your community on local boards for our schools, ports, transportation district, recreation districts, water districts, fire districts and more. There is not a voters pamphlet for a primary/special election, therefore the Pioneer provides this opportunity for candidates to tell voters about themselves and the position they are seeking, even if running unopposed.
Tillamook County Pioneer CANDIDATE'S STATEMENT – 5 minute "why we should vote for you" pitch; include information about why you are running for the position and your TOP 3 most-important-issues facing the board/organization you wish to serve on.
MEET THE CANDIDATES: Brian Cameron, Tillamook Fire District, Director Position 5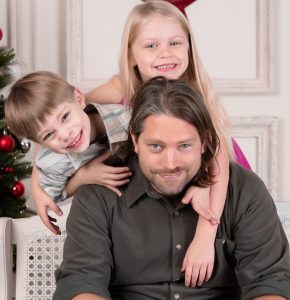 I'm running for the position of Tillamook Fire District, Director Position 5, with the intent to continue the work I've been doing with the district over the last four years. The district went through a great deal of upheaval during my short tenure and I feel obligated to see the district move forward in a new and positive light.
We have made a great deal of headway in the past year and I look forward to being involved as things progress.
Having grown up in Tillamook I understand the needs and nuances of the county, as I have a vested interest in the safety of the district, as well as the functionality and fiscal responsibility therein. I have served the previous four years as elected board director, in addition I was a wildland firefighter for three consecutive seasons with the Oregon Department of Forestry from 2006 to 2008. I am an active dad to my young twin children, and always seem to be busy in one way or another.
I look forward to serving my community once again as an elected board member, and I very much appreciate the supportive electorate.