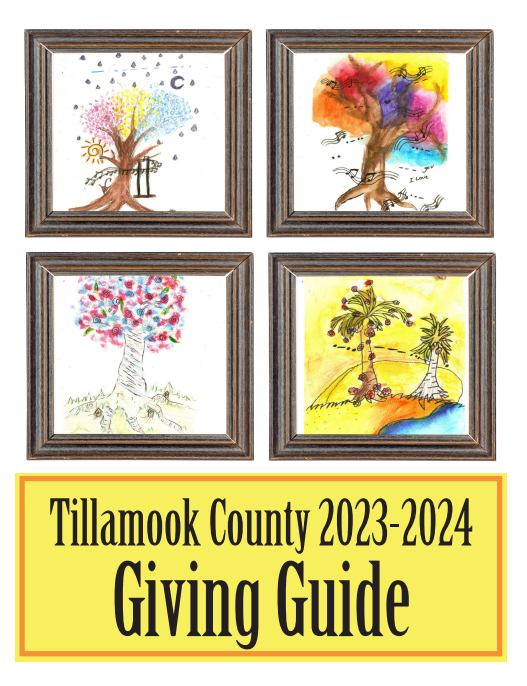 EDITOR'S NOTE: The May 18th ballot features dozens of opportunities to serve your community on local boards for our schools, ports, transportation district, recreation districts, water districts, fire districts and more. There is not a voters pamphlet for a primary/special election, therefore the Pioneer provides this opportunity for candidates to tell voters about themselves and the position they are seeking, even if running unopposed.
Tillamook County Pioneer CANDIDATE'S STATEMENT – 5 minute "why we should vote for you" pitch; include information about why you are running for the position and your TOP 3 most-important-issues facing the board/organization you wish to serve on.
MEET THE CANDIDATES: Eva Manderson, Tillamook School District Board Position #3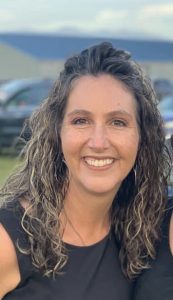 Hi I'm Eva Manderson. I am running for reelection to Tillamook School Board Position #3.
My experience as a current school board member, a parent of 3 children in the district, and an early childhood educator make me the right choice for the school board during this challenging time.
Why school board?
I love people. I love listening. I love giving back.
This year this has been harder than ever. Our children need their teachers, they need high quality education, they need safety. Our teachers need their students, they need time to develop new and different skills, they need safety. Balancing different needs and views of students, families, and teachers across our community – this is the job of a school board member. Serving on the school board gives me a chance to listen and learn. I learn about current issues facing our schools, teachers, families, children and community. I listen to the voices that share their stories with me. I ask questions and I respond in ways that are supportive of as many of the people as possible.
Why me?
I bring passion for all people. I bring passion for learning. I bring passion for working collaboratively.
In my first years as a board member I had a LOT to learn and I continue to learn. Without the curiosity to continuously learn, I could not have been successful as a board member. Board members do not have all the answers, we are the gatherers of experiences and information from our community. The most important roles of a school board member are to set the tone and direction of the school district and to support the superintendent. As a board member and board chair I've done that by planning and leading an effective Assistant Superintendent search in 2017, transitioning an Assistant Superintendent to Superintendent in 2018 and supporting the writing of new board goals in 2018. Our board goals focus on people: communicating with people, recruiting and retaining people, supporting achievement of people, prioritizing wellness of people, understanding and valuing perspectives of people — ALL people.
Outside of service to TSD9, I work in Early Childhood Care and Education. I have worked as the Executive Director at Tillamook Early Learning Center, the Preschool Promise Manager for the NW Early Learning Hub and for the past 3 years have worked as the Director for NW Regional Child Care Resource and Referral.
To learn more about me please follow me on Facebook, or email me at reelect.eva@gmail.com with your questions. Be watching for my soon to be published website, reelecteva.com, to learn even more.
When your ballot arrives — Vote for our kids and our community. Vote for Eva Manderson for Tillamook School Board!