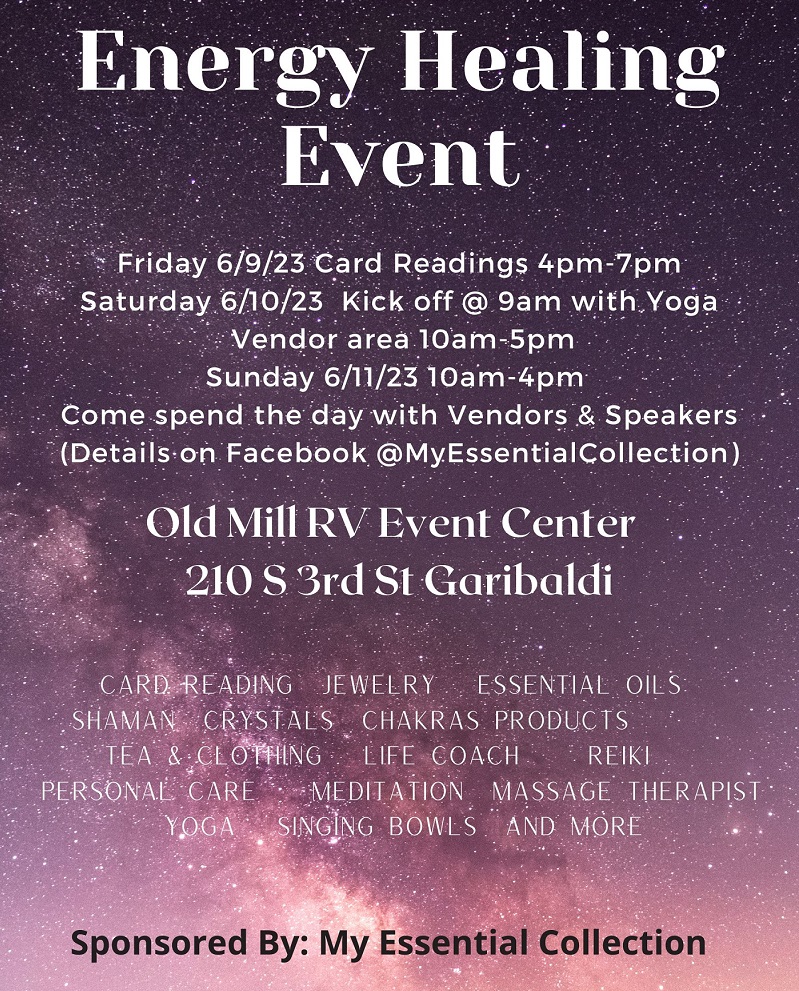 EDITOR'S NOTE: The May 18th ballot features dozens of opportunities to serve your community on local boards for our schools, ports, transportation district, recreation districts, water districts, fire districts and more. There is not a voters pamphlet for a primary/special election, therefore the Pioneer provides this opportunity for candidates to tell voters about themselves and the position they are seeking, even if running unopposed.
Tillamook County Pioneer CANDIDATE'S STATEMENT – 5 minute "why we should vote for you" pitch; include information about why you are running for the position and your TOP 3 most-important-issues facing the board/organization you wish to serve on.
MEET THE CANDIDATE: James Potts – Commissioner Position #4- Port of Tillamook Bay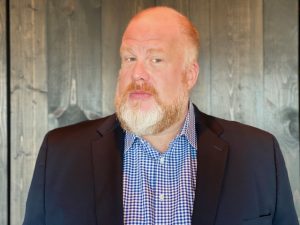 I am a local small business owner looking to extend my impact to the community. Seasons and I are the proud owners of Salty Raven has become Nationally recognized brand and locally known as an emerging small business. Salty Raven utilizes local Businesses, People and Resources within Tillamook County to help bring our products to market. As small business owner, I fully understand what is needed for success of Tillamook's future.
I recently retired from a 30-year career in the construction business. Most of my expertise is in the construction process start to finish. Since the POTB focus is mostly around development and management of Commercial/Industrial space, my background in construction will help provide informed decisions to move goals forward.
Additionally, I am able to offer 8 years of elected board experience for a non-profit organization that Internationally recognized. This experience will lend to the process of standard Board procedures and operations w/ an exposure to annual budget oversight.
While serving on the board; I hope to advance our attraction of outside businesses to Tillamook. Port of Tillamook Bay has a huge responsibility providing opportunities for Commercial and Industrial growth to small, medium and large businesses.
When elected Commissioner; I would push to help with innovation, such as increased access to Fiber Optics, and look to working with the City regarding long term housing solutions needed to support workforce growth.
Top 3 Challenges – POTB
1. Tracks to Trails – This has been an ongoing issue related to railroad tracks that extend from Tillamook Port through Wheeler and then on to Banks. There has been a plan to convert this property to augment Salmonberry Trail. This has been a long-standing matter that will continue to move forward over a long period of time. There are Financial, Property Border and Development impacts brining this plan to reality. My belief that this is something that should move forward and would be wonderful attraction to Tillamook County once completed.
2. Residential Expansion/Opportunities – While this doesn't fall under POTB jurisdiction, it is however something that will impact the ability to attract new businesses to Tillamook. We have all seen the recent increase of the cost of living in Tillamook and surrounding areas. Also, we are all aware of the housing shortage that has existed for some time. My goal would be offering myself as a liaison roll to City/County to ensure that we are properly addressing the needs for residential growth to keep up with the momentum of business opportunity.
3. Fiber-Optics – Wave Fiber is a POTB lease occupant, and the Port and City of Tillamook have access to Fiber Optic options, however it has been under deployed/utilized. There are many financial reports linking successful business growth to high-speed communication access. I would encourage access deployment to all POTB facilities and again work to promote this option within Tillamook.
Please consider voting Potts 4 Port! Facebook @potts4port
Email: james@saltyraven.net