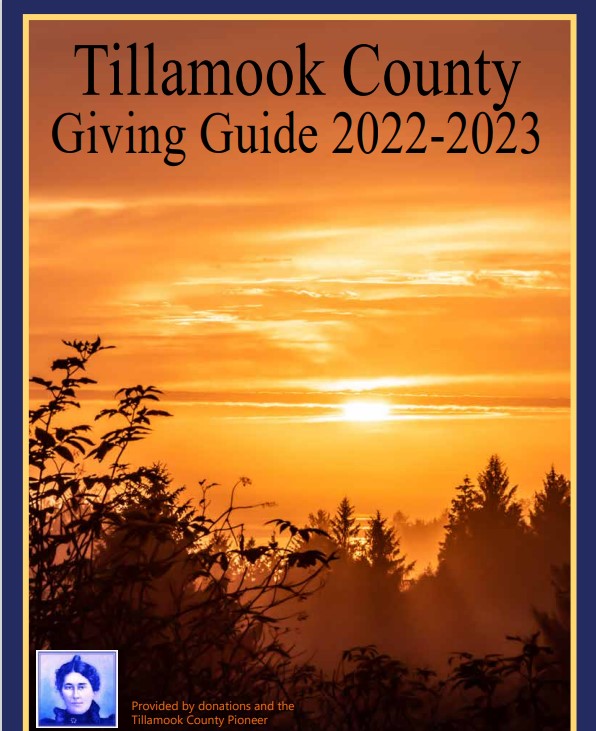 EDITOR'S NOTE: The May 18th ballot features dozens of opportunities to serve your community on local boards for our schools, ports, transportation district, recreation districts, water districts, fire districts and more. There is not a voters pamphlet for a primary/special election, therefore the Pioneer provides this opportunity for candidates to tell voters about themselves and the position they are seeking, even if running unopposed.
Tillamook County Pioneer CANDIDATE'S STATEMENT – 5 minute "why we should vote for you" pitch; include information about why you are running for the position and your TOP 3 most-important-issues facing the board/organization you wish to serve on.
MEET THE CANDIDATE: MARY B. JOHNSON, TILLAMOOK COUNTY TRANSPORTATION DISTRICT BOARD DIRECTOR, POSITION 5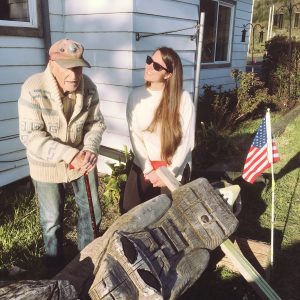 I'm Mary B. Johnson and I am running for Tillamook County Transportation District Board, Position #5.  I will bring a fresh voice to the transportation board and will work to meet the needs of riders and the community.
As a person who relied entirely on public transportation for over ten years, I understand how important public transit is to meeting the transportation needs of a community.  My transit use has provided me with experience in what works and what does not work in public transportation.  I have found that a lack of reliable public transportation can be an obstacle to obtaining basic needs such as health care, employment, and nutritious food.  On the other hand, good public transportation not only helps to meet those needs, but provides an opportunity to meet new friends and see new places in a safe, relaxing, and environmentally friendly way.
One of my goals is to help increase access to our buses and Dial-a-Ride so that all our residents have dependable transportation for employment, education, shopping, medical services and recreation within Tillamook County, as well as convenient access to the Willamette Valley and other coastal communities. Another goal is to encourage post-Covid public transit use by visitors to our beautiful county.  Visitor usage can have a positive impact in our area by reducing traffic congestion and improving air quality, benefiting our communities both economically and environmentally.
Having worked in the legal field for many years, I believe my experience in careful listening, viewing issues from different perspectives and researching solutions to difficult problems will enable me to be a dynamic and effective board member.
I have been listening to Tillamook County bus riders and their stories and will bring attention to the issues directly affecting them.  Mary McGinnis is one of the bus riders I talked to. Mary is a teacher who rode the bus from her home in Rockaway to her school in Tillamook for many years and now rides for enjoyment. One improvement Mary would like to see is an updated payment system that does not require exact change.  I also met with Pat Patterson.  Pat, who is now age 97, was one of the original Tillamook County Transportation District board members.  He needs safe transportation for social visits, shopping, and medical services.  Pat would like to see services expanded to reach more people in rural Tillamook County.
Once elected, I will continue to listen to our residents' needs and work to improve our transit system for the betterment of all.  I will work to provide transparency to the public by making certain that the public is able to attend board meetings in person and on-line and by ensuring timely publication of board decisions.  Ensuring that all of our residents who need access to reliable transportation HAVE that access will be my priority.