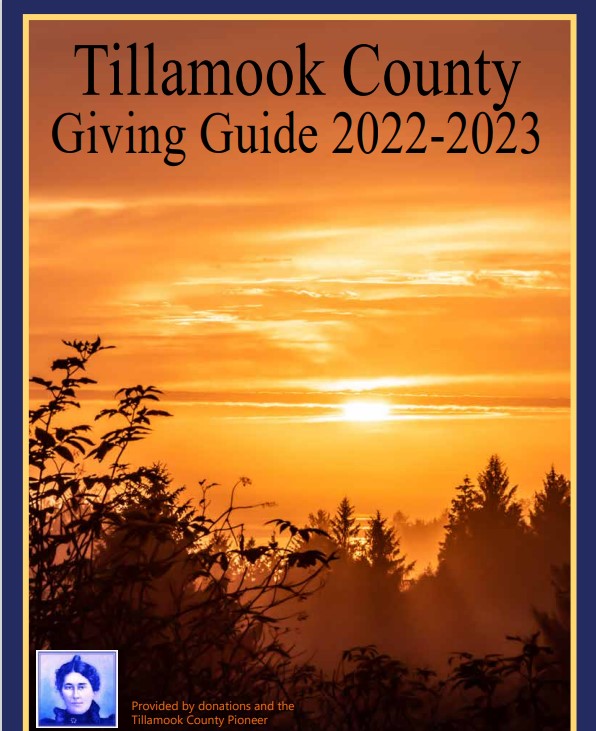 EDITOR'S NOTE: The May 18th ballot features dozens of opportunities to serve your community on local boards for our schools, ports, transportation district, recreation districts, water districts, fire districts and more. There is not a voters pamphlet for a primary/special election, therefore the Pioneer provides this opportunity for candidates to tell voters about themselves and the position they are seeking, even if running unopposed.
Tillamook County Pioneer CANDIDATE'S STATEMENT – 5 minute "why we should vote for you" pitch; include information about why you are running for the position and your TOP 3 most-important-issues facing the board/organization you wish to serve on.
MEET THE CANDIDATE: Matthew Petty, Tillamook School District #9, Director Position #1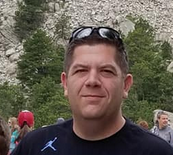 I am running for Tillamook School District #9 Board Position 1. I have always had a passion for public education and have been a supporter of our schools and their programs, from Charity Drive to FFA to elementary fundraising, boosters, and scholarships. Like most families, we all have had to take a much larger role in our children's education due to the Pandemic. With two boys, ages 9 and 12, I am vested in TSD9's educational path. I strongly believe the school board should be made up of people who want to serve and are in it for our children and the next generation of kids. My desire to serve is not about power, control, or politics. I fully understand this position is non-partisan, and that's how it should be, as I am here to advocate for all students, not just our talented and gifted, but also our most vulnerable students as well. I am a firm believer in doing what is right, and I am not afraid to make tough decisions when it is the right thing to do. I also believe in complete transparency because parents and educators alike deserve to understand the School Boards rationale for their decisions.
There are a few issues that the district will face in the near and long term. First, come fall, we need to have all of our students return to in-person instruction full-time; this is the first step in ensuring the success of our children. Understanding, in-person may not be the answer for all families, I want to work to ensure that we keep and expand our Virtual Academy as a permanent option.  Secondly, we need to increase our recruitment and retention within our district. I will work with my fellow board members and administration to develop a robust long-term strategy around these areas. As I have said before, the community of Tillamook is a wonderful place to live. And with the right strategic plan, we can create a destination district that will attract and increase our retention. But, in order to do this, we will need to invest time and resources, which includes increasing our professional development opportunities for our Teachers, Educational Assistants, and Administrators. We also need to focus our recruitment efforts in areas that will help represent our student's demographics. Another important part of the district the school board helps to oversee is the budget. I have years worth of experience being fiscally responsible while overseeing multi-million dollar budgets. I want to make sure the district is financially in a good place to withstand the ebbs and flows of public state funding. I would greatly appreciate your consideration because a vote for me is a vote for someone who is transparent, a leader, believes in accountability, is agenda-free, values honesty, and will fight for an equitable education for all. Please visit my Facebook page at Elect Matthew Petty to Tillamook School District Board – Position 1.