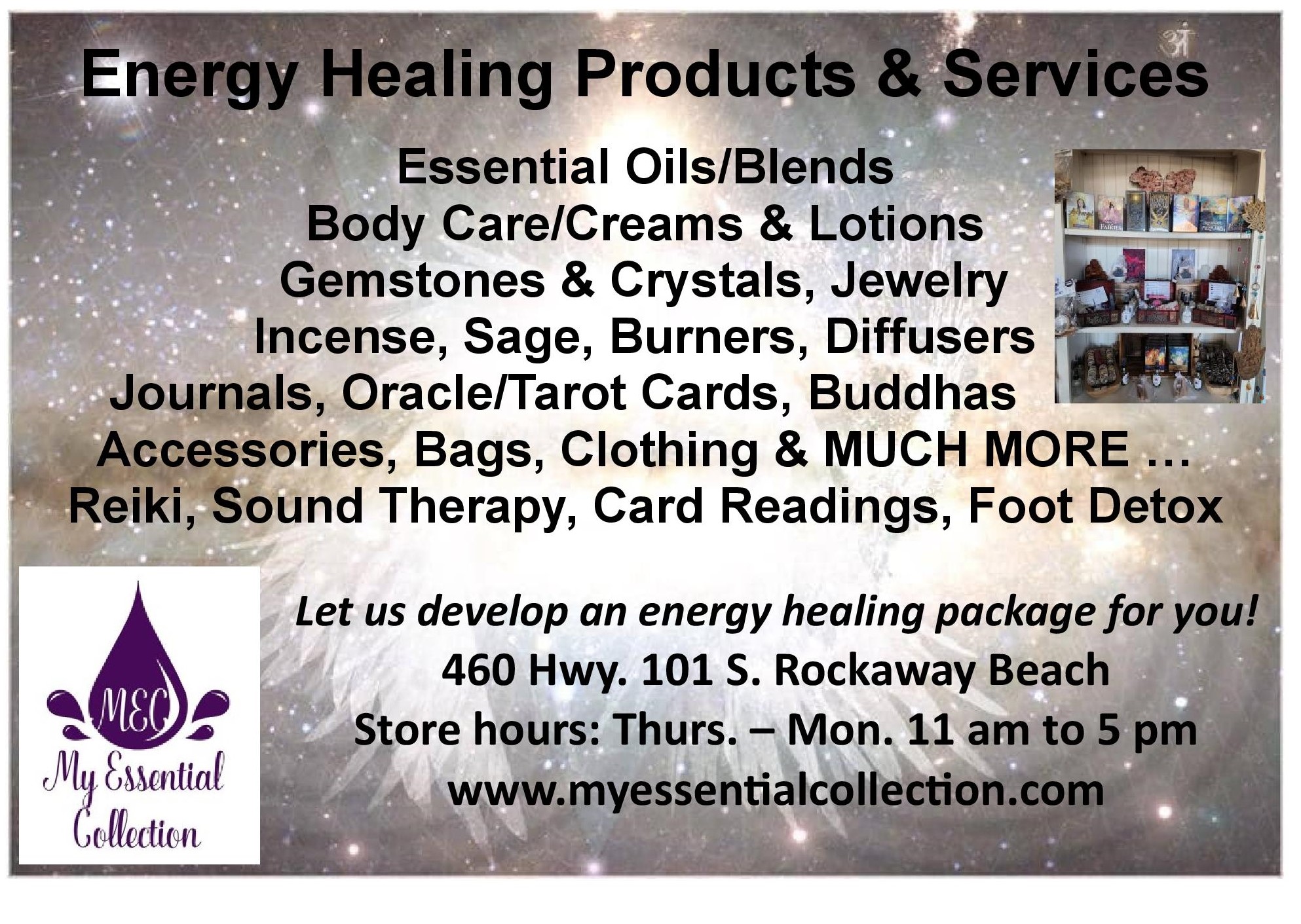 The Tillamook County Board of Commissioners is seeking applications for one vacancy on the Tillamook County Parks Advisory Committee. Members of this committee advise the Board of Commissioners on planning issues and management policies for County parks. The members serve three-year terms.
The Tillamook County Parks Advisory Committee is composed of seven members with representatives from North, South and Central County. The current membership needs a new member from either North, South or Central County. The Committee meets one time per month for two hours, currently on the first Tuesday from 12:00 – 2:00 p.m. at the County Courthouse. Tillamook County citizens from all areas of the County are encouraged to apply.
Membership application forms are available on the County website under the Board of Commissioners' page. Applications should be e-mailed to Isabel Gilda in the Commissioners' office at igilda@co.tillamook.or.us by 5:00 p.m. on April 30, 2019. For more information on how to submit an electronic application, call Isabel Gilda at 503-842-3403; for more information about the Tillamook County Parks Advisory Committee, please call Del Schleichert at 503-322-3477 ext. 4.