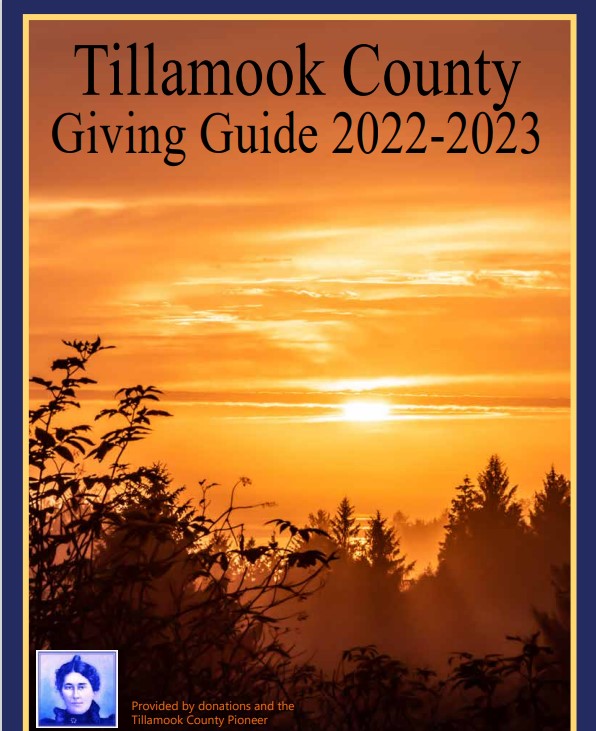 Paving will commence tomorrow Thursday 9/3/2020 on Miami Foley Road located 3.78 miles north of Hwy 101. Traffic will be flagged.
We would like to take this opportunity to thank the residents and traveling public for being considerate during construction. Remember safety of the travelling public and the road workers; please follow the speed signs in the construction zones.
For more information, please call your County Road Department at 503-842-3419.