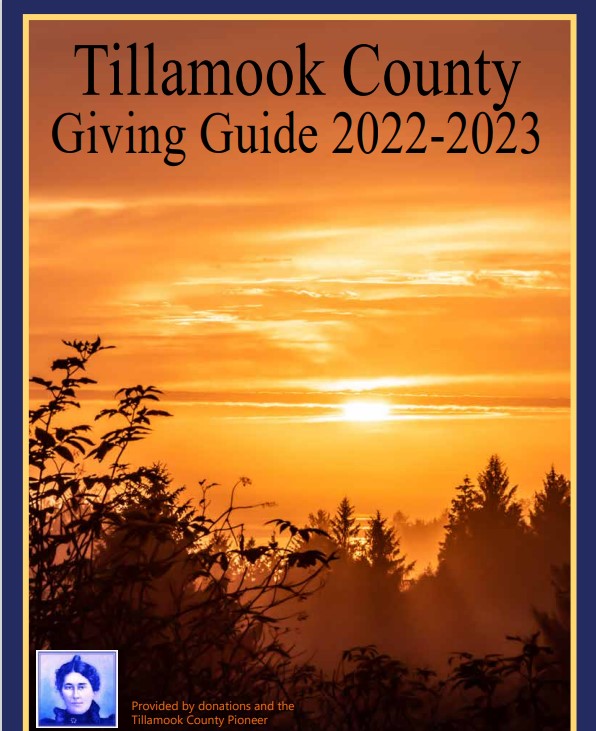 To the Manzanita Community,
I am announcing today my candidacy for another term as your Mayor.
We are facing very difficult challenges with growth, Covid, and the need for a new workplace for our city employees. I intend to continue, with the help of the council and the entire community, to focus on these issues. I am also committed to an ongoing effort to maintain the character of Manzanita, a place we all love.
The role of Mayor has changed over the year's from an unpaid part time responsibility to a job requiring daily engagement with the community and city staff as we manage multiple issues.
I have been honored to serve as a leader for the last 17 years. It has given purpose to my life to serve this community. I have stood for election six times for different positions. I have tried to listen and provide the best leadership possible, and I will continue to do so.
I respectfully ask for your vote this coming November.
Mike Scott