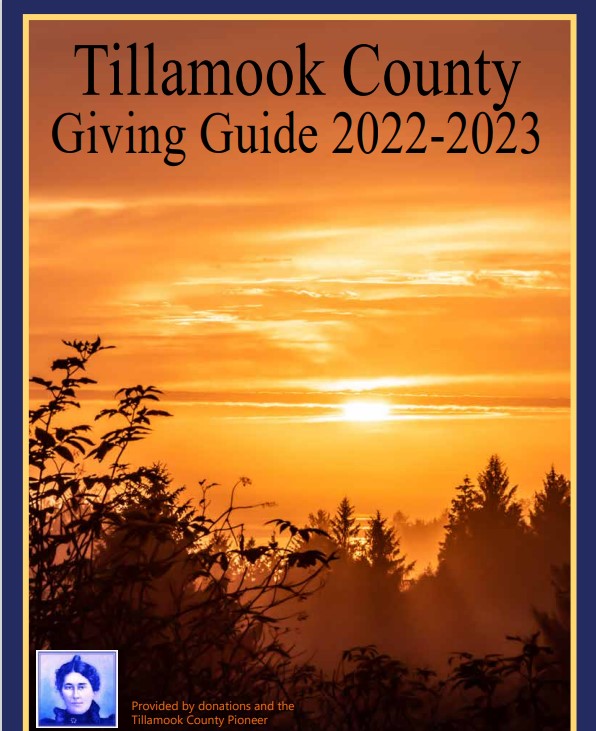 Tillamook , OR – On Thursday, February 6, 2020, at approximately 4:45 PM on Tillamook River Rd near Tone Rd, a full size Tillamook School District 9 bus, driven by Kristin Winslow, 38, from Tillamook, had
stopped heading southbound to allow children to disembark when it was rear ended by a 1998 Subaru Legacy Outback Wagon driven by Barbara Navarre, 35, of Tillamook who was the Subaru's sole occupant. There were 10 students on the bus at the time in addition to the driver. The impact was low speed and no one was injured.
Tillamook County Sheriff's Office responded and observed the Subaru driver, Barbara Navarre to exhibit signs of impairment. Barbara Navarre was requested to perform field sobriety tests and did poorly.
When attempting to place Barbara into custody for DUII, she resisted officers. She was taken into custody without injury and transported to the Tillamook County Jail where she provided a breath sample of 0.19 BAC (limit is .08 BAC). She was lodged at the Tillamook County Jail for DUII and resisting arrest.
Tillamook County Sheriff's Office was assisted by the Tillamook Police Department and Tillamook School District staff, which included the superintendent, who responded to the scene and assisted in contacting all parents and making sure all students were transported safely from the scene.