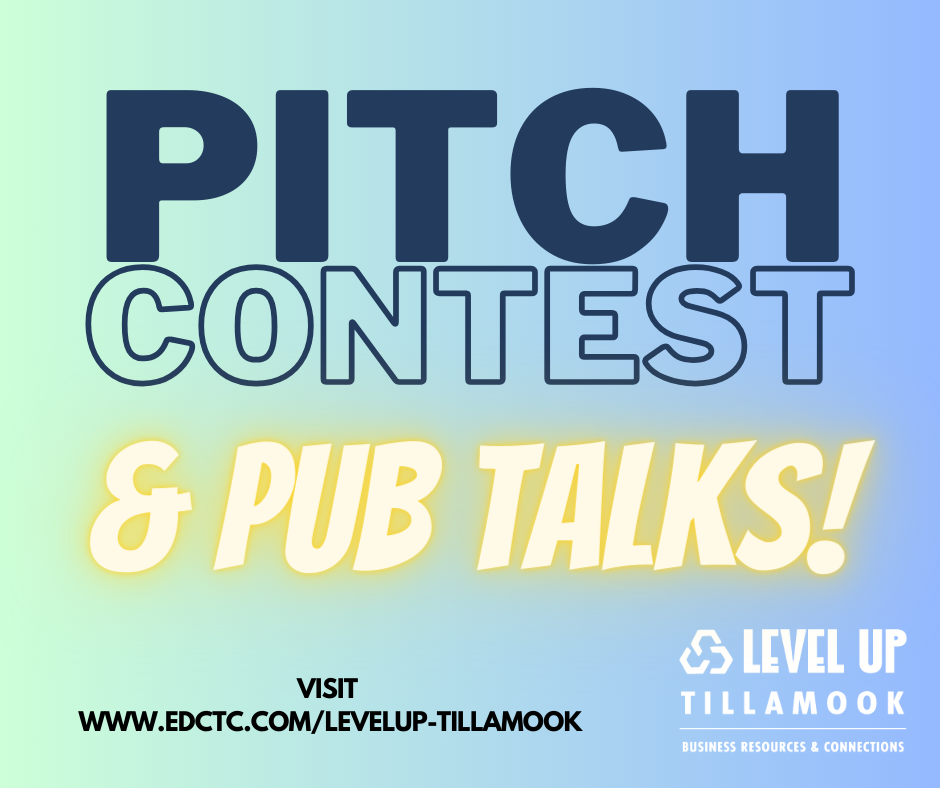 The Tillamook County Sheriff's Office is currently investigating a missing/endangered person complaint filed the evening of August 8th, 2017, involving Eric Daniel Prueitt, age 41, from the Tillamook area. Mr. Prueitt is described as a white male, 5'10" and approximately 150 lbs, blue eyes with brown hair.
Mr. Eric Prueitt, who also goes by the nickname "Rick", was last heard from on July 31st. It is unknown what the subject was last wearing. The Tillamook County Sheriff's Office has pinged his cellphone several times but it continues to show no activity since July 27th. The last location provided by the cellphone company, which was east of the Cape Meares tower, was searched to no avail. The latest ping showed the phone was turned off. We also continue to monitor areas where Mr. Prueitt is known to frequent and follow up on any provided leads.
Family members and investigators are concerned about the subject's welfare. Anyone with information regarding the whereabouts of Eric Prueitt are asked to contact the Tillamook County Sheriff's Office at 503- 815-1911.