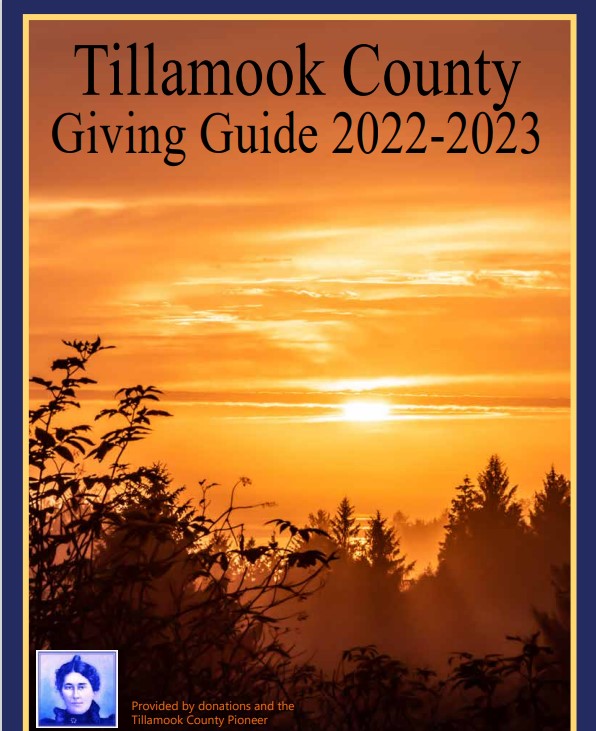 The updated Moderna bivalent COVID-19 booster has arrived at Tillamook County Community Health Center! Bivalent boosters provide protection against Omicron BA.4/BA.5 and the original strain of the virus that causes COVID-19.
If it has been more than 2 months since your last COVID-19 vaccine (Moderna, Pfizer or J&J) and you are 12 years old and older, it is recommended you get the bivalent booster. Staying up to date with COVID-19 vaccine recommendations is the best way to protect yourself from severe illness and hospitalization.
If you are 18 years and older, either bivalent booster can be administered. If you are 12 to 17 years old, the Pfizer bivalent booster must be administered.
For storage and supply purposes our health center will only be offering the Moderna bivalent booster at this time. Adventist Health, Tillamook is offering the Pfizer bivalent booster.