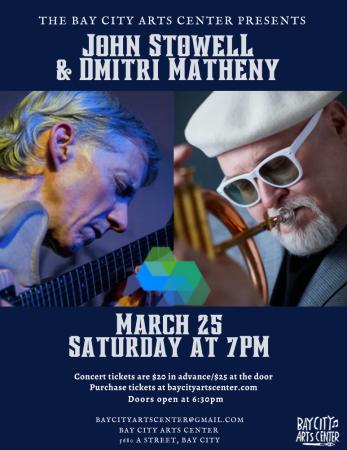 Weather Report by Gordon McCraw
A trough of low pressure moved across the area this morning which helped to thicken the marine layer. Next, the ridge of high pressure that has been sitting to the southeast will build northward into our area and will help to clear things up as well as warm us a few degrees. This all gives us a forecast of a cloudy morning then a mostly sunny afternoon with winds becoming westerly 10-15 gusting to 20 and a high near 73. We see mostly clear skies tonight, the winds decrease which allows some patchy fog to form, lows near 49.
The ridge builds in stronger tomorrow leading to sunny skies after any patchy fog clears, winds becoming westerly 5-10, highs near 77, then in comes the marine layer tomorrow night, winds calm, patchy fog possible again, lows near 52.
Wednesday the ridge drifts east some which help to thicken the morning marine layer that will be slow to burn back to or near the coast so only partly sunny Wednesday after the patchy morning fog clears, winds becoming northwesterly 5-10 in the afternoon, highs near 74, the marine clouds push in again that night, the patchy fog returns also with the calm winds, lows near 53.
The ridge weakens some Thursday as a trough of low pressure moves in Thursday morning and this enhances the marine clouds and cools things a bit so Thursday looks to stay mostly cloudy after the morning patchy fog clears, the high only to near 69, still mostly cloudy to cloudy Thursday night, back comes the patchy fog again, lows near 53.
Things slowly improve Friday and thru the weekend with Friday looking partly sunny and 70, then partly cloudy with patchy fog again Friday night, lows near 53. More of the same Saturday and Sunday with the high Saturday up to 71 and Sunday up to 73.
Spoiler alert – The log range models continue to show the ridge moving over our area and building in even stronger, so that after Sunday we see another warmup/heatwave. Each run appears to suggest the afternoon highs increase a few degrees. The only question, how hot is hot, and for how long. For now, it looks like the valley could see temperatures in the mid to upper 90s and maybe into the 100s from Monday through at least Wednesday. How hot will this make the coast? Stay tuned!