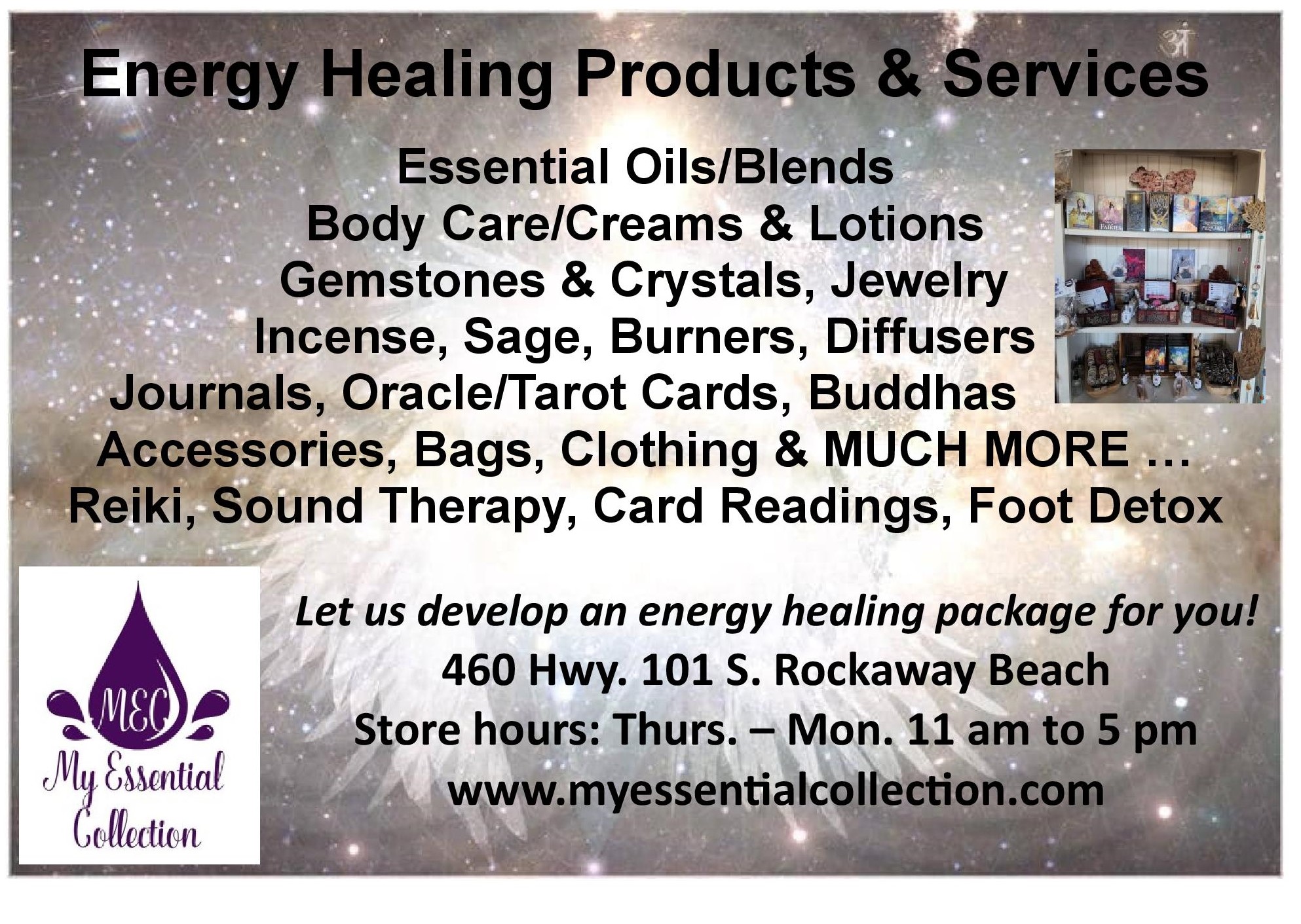 by Neal Lemery
The Tillamook Monday Musical Club announced its high school scholarship awards after a. Sunday afternoon contest by the five competitors, seniors at Nestucca Valley and Tillamook high schools.
The five competitors each played several demanding classical works on saxophone, piano, flute, clarinet as well as voice. Rachel Gregory, Nestucca Valley, flutist, received the Gold Cup and the Monday Musical inspirational award. Shae Reynolds, Tillamook, pianist, received the Mary Coy award. Landon Flores, Nestucca Valley, saxophonist, took home the Joanne Widmer award. Melanie Velasquez, Nestucca received the Emma Mae Cook awards. Naomi Travis, Tillamook, vocalist, received the Tillamook Community Chorus award.
The juried contest is an annual tradition of the Monday Musical Club, which began in 1920. The Gold Cup was the first scholarship of the club, starting in 1946.
Monday Musical Club president Jerilee Henderson praised the young musicians as dedicated artists, focused on their art and talent, and willingness to give back to the community.
"Our organization is dedicated to music and to musical education in the community," Henderson said.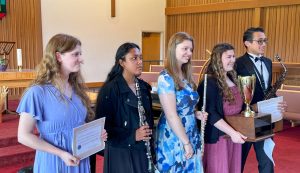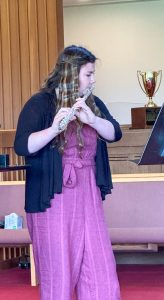 The annual event attracted a large crowd at the Tillamook United Methodist church. While the judges were deliberating, entertainment was provided by the Tillamarimba band, an enthusiastic group of local marimba players, comprised of Jerilee Henderson, Andrea and Larry Goss, Penny Eberly, and Kathy Gervasi.