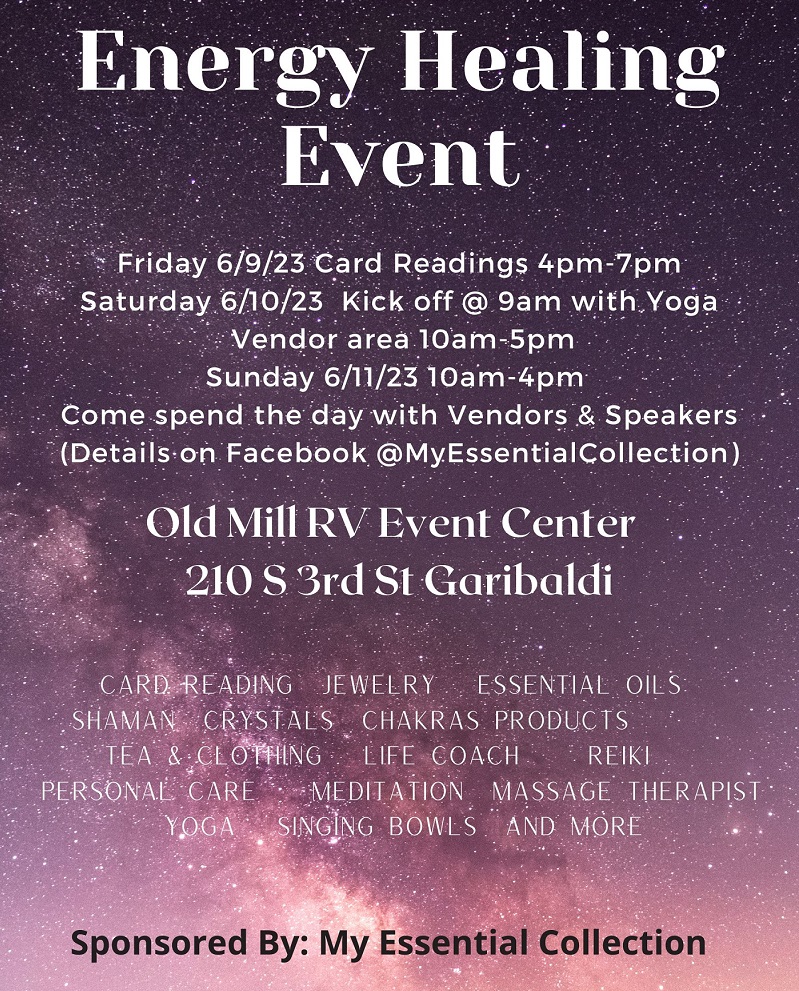 The Monday Musical Club of Tillamook is hosting its final Cultural Event Series concert for the 2019 season on Monday, April 15th when Chanticleer takes the stage at 7 p.m. Did they save the best for last? You'll just have to come find out for yourself.
"This group is outstanding," beamed Adam Schwend, the Cultural Event Series director. "They're one of the top three men's choirs in the entire world."
They've also been dubbed the "world's reigning male choir" by the New Yorker and have won multiple GRAMMYS. Now in their 41st year performing as a group, Chanticleer is the only professional, full-time, all-male choir in the world. They've performed all over the globe bringing with them their seamless blend of 12 male voices ranging from soprano to bass, stunning audiences with their original interpretations of vocal literature, from Renaissance to jazz and popular genres, as well as contemporary composition.
"When picking acts for our Cultural Event Series, we're always conscious about the fact we have a really diverse set of tastes here in Tillamook County," Schwend noted. "We have those folks who love classical music and only want to listen to music written before the 1900s, but we also have a lot of people who love that mid-to-later 20th century music; with Chanticleer you're going to get to experience both. They even throw in a couple Beatles tunes, as well as some original composition pieces so when we say 'there's something for everyone' we really mean it."
And, Schwend noted that Chanticleer is passionate about music education – which is fundamental to the Monday Musical Club of Tillamook. In fact, the group is arriving in Tillamook early to get to work with the Tillamook High School Choir before the show.
"It's pretty rare for a rural high school choir to get to work with musicians of this caliber, and we're so excited that they'll have this opportunity and that Chanticleer is just as enthused about musical education as we are."
In fact, Chanticleer's education programs engage more than 5,000 young people annually, and was recognized with the 2010 Chorus America Education Outreach Award.
Chanticleer will be performing at Tillamook High School's Don Whitney Auditorim at 7 p.m. on April 15th. Tickets are $25 a piece and can be purchased in advance at www.mondaymusicalclub.com/culturalevents, TLC Fibre Credit Union in Tillamook, or the Tillamook Chamber of Commerce or at the door for $30. Tillamook county students 18 and under are free.
For more information on the Monday Musical Club of Tillamook, visit their website mondaymusicalclub.com or find them on Facebook. And, look for their 2020 Cultural Event Series line up announcement this summer, as well as other fun events such as the 4th annual Oktoberfest in downtown Tillamook.