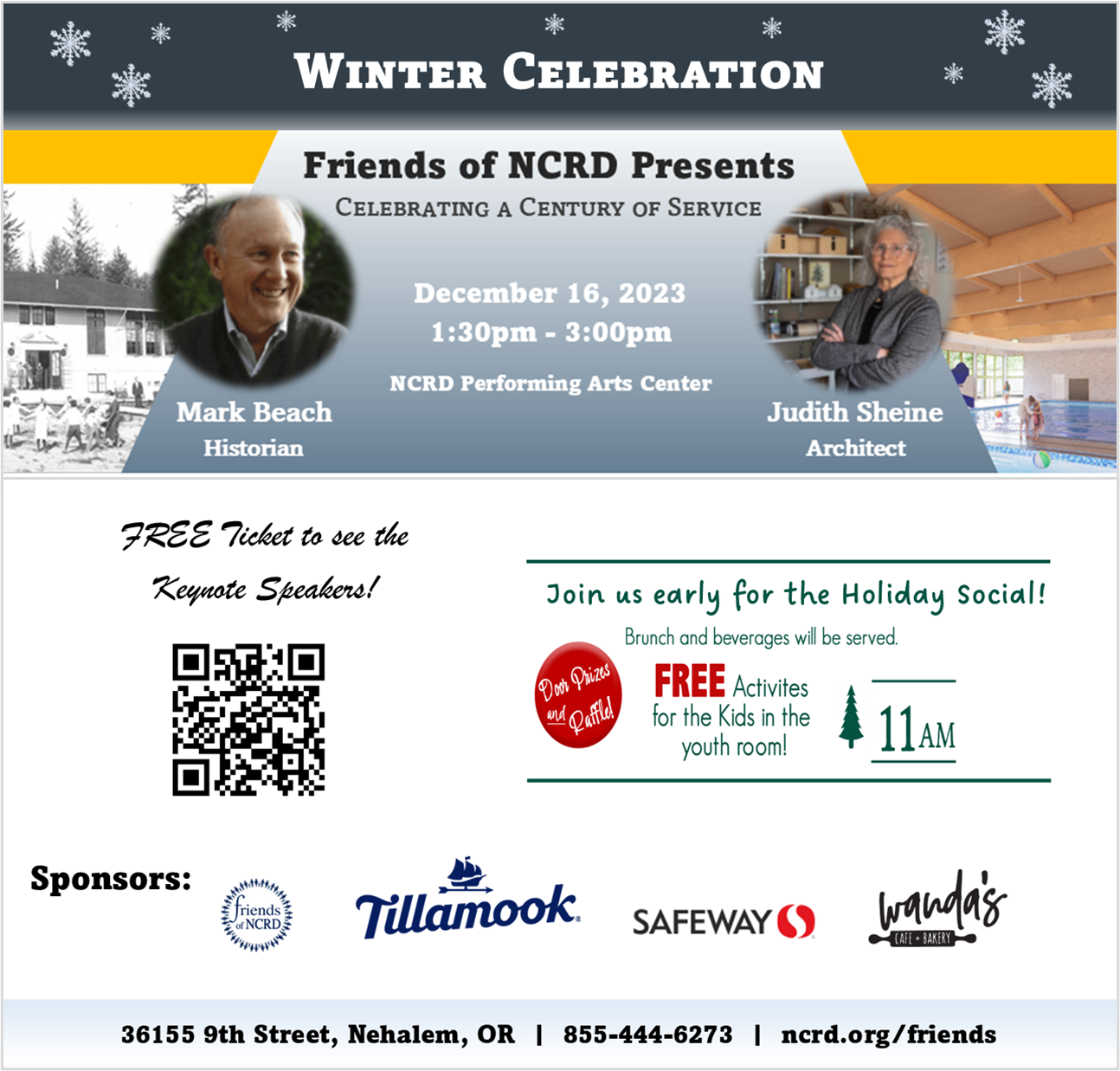 By Gordon McCraw
Well, it was certainly a chilly start this morning with many areas down to, or just below freezing as the sun came up. Temperatures are dropping to the low dew point allowing for calm winds and patchy, dense fog, with freezing fog in some areas.
A dry day follows with a high pressure system moving in over the area, but this high pressure is transitory, getting pushed east by the next weather system approaching from the west. This will bring increasing evening cloudy skies expected tonight with winds easterly 8-12, with lows dropping to near 43F. An Air Stagnation Advisory for the valley area is in effect until 10PM Tuesday.
Tomorrow, we continue to see the clouds roll in along with a chance of rain increasing during the day with the wind shifting to southerly 5-10, the high climbing up near 60F. Tomorrow night looks rainy with winds northerly 5-10, the low near 45F.
We start off rainy Wednesday morning but the rain eases by the afternoon under mostly cloudy skies, winds northerly 4-8, highs back down to near 51F, a slight chance of rain Wednesday night, some patchy fog returns, lows near 39F.
By Thanksgiving a ridge of high pressure returns and brings back the fair skies that will persist through the weekend, so sunny skies Thursday, Friday and Saturday, highs near 54, lows under mostly clear skies down near 37F.
Listen to the KMUN weather report by Gordon here: